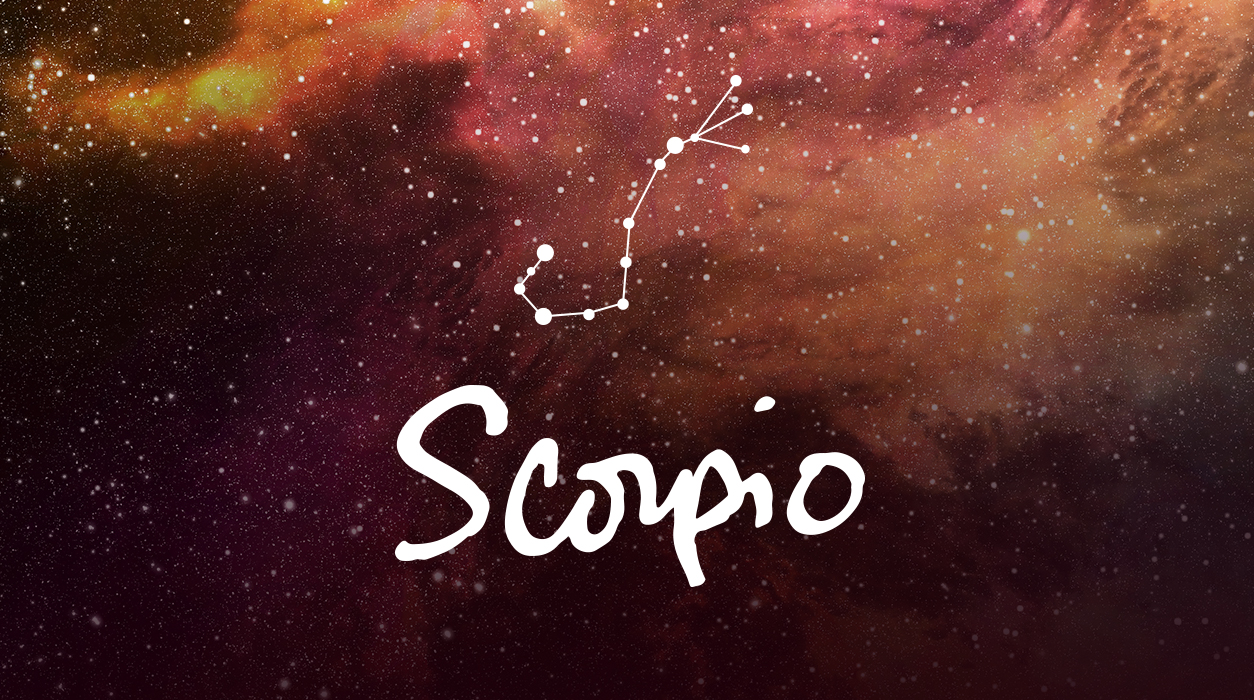 Your Horoscope by Susan Miller
SUMMARY
You have been home a great deal in the past months due to the pandemic lockdown. As a Scorpio, you like to burrow inside alone to think, dream, meditate, and create, but even you get occasional yearnings to leave your home. This month, you can spin your compass and travel, thanks to the lovely new moon of July 9 to fall in Cancer, your distant travel sector. You might head straight to the airport, perhaps to fly to a warm, sunny beach with powder-white sands and striped umbrellas. You like peaceful places, and the only sound you'd hear is of the frothy surf hitting the shore and an occasional cry of a sea gull above. A new moon in Cancer would draw you to locations near water, which is always a favorite place for you to be. Cancer is very compatible with your Scorpio Sun, so you should enjoy the news the new moon of July 9 brings.
If you decide to take a vacation, there will be certain considerations you will need to think about before you decide to go or book your trip. Venus and Mars will meet in a rare conjunction in your tenth house of career honors, awards, and achievement. It's clear that you are enthusiastically loved by peers, clients, and VIPs alike. However, Saturn will oppose Venus and Mars, so your workload will become busier than usual, and Saturn will want you to get all your work done before you play. You will need to make sure all the details are covered and that none will fall through the cracks.
You may be used to working remotely at home, so if you decide to take a vacation now, consider bringing your laptop along to stay in touch with your office. VIPs will appreciate your caring work ethic because it appears your office will be going through a particularly stressful time, filled with projects coming down the pike that will need attention. The best time to plan your getaway would be in the days that immediately flow after the new moon Friday, July 9. I also love July 12, 13, and 19—those are standout days as well.