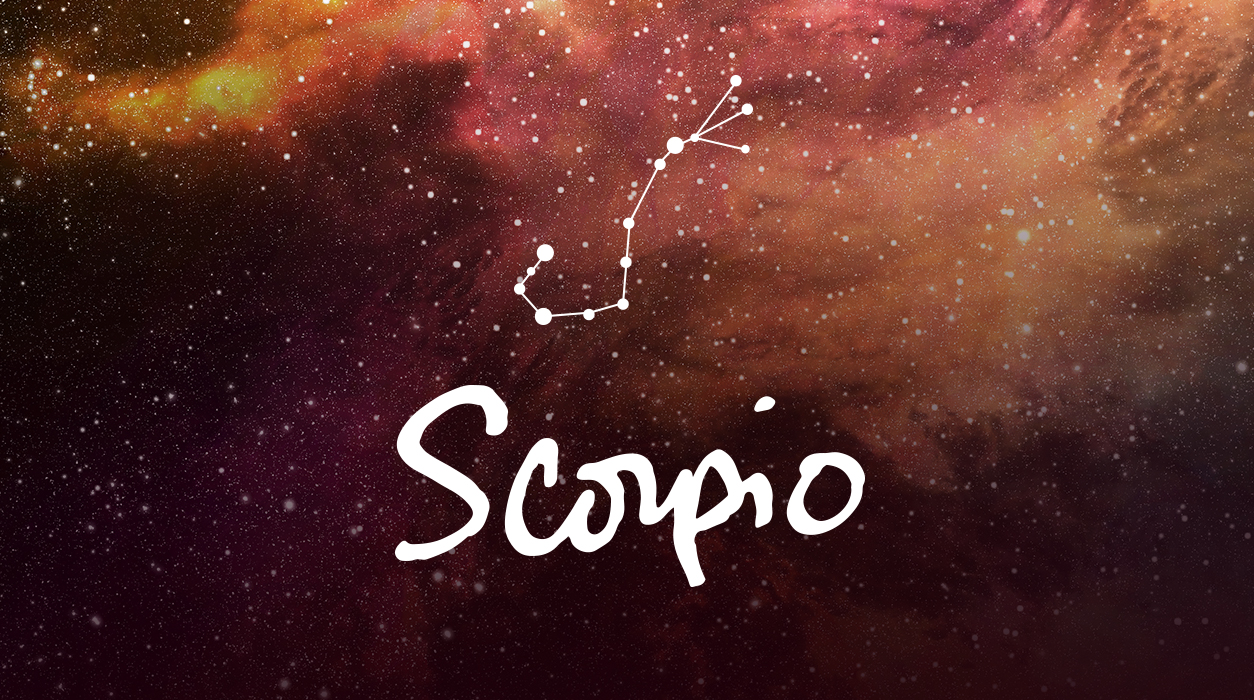 Your Horoscope by Susan Miller
Put a big gold star on July 13, for you might get special praise or other good news about how well you are doing. It seems you can do no wrong when it comes to how management (or influential people) views your performance. If you are self-employed, then it would be your clients who adore you. Venus will bring evidence of your popularity, the reason I feel you will be hitting all home runs in July.
Although Venus and Mars will meet in conjunction on July 13, most of the month will be remarkably special for you. Venus will remain in this area of your chart until July 21, and Mars will remain until July 29.
There will be an enormous emphasis on your career progress in July, and after Mars and Venus finally move on, you will have more time to socialize in August, for both will light your eleventh house of friendship, fun, and leisure, and often, this house brings opportunities for romance, too. Let's not forget you have Jupiter in your fifth house of true love in July, and that is simply spectacular for finding and building love, as well as having quality time with children and devoting time to develop your creativity,
Speaking of romance, you could have a spontaneous chance to take a quick trip, and if so, it would be fun and draw you closer to your partner. Which day might turn out to be quite special? July 20. That's a Tuesday. If you are taking a vacation this month, see if you can include July 13 (the day Venus and Mars align) and also July 20 (when Mercury and Uranus align). Those two days stand out.