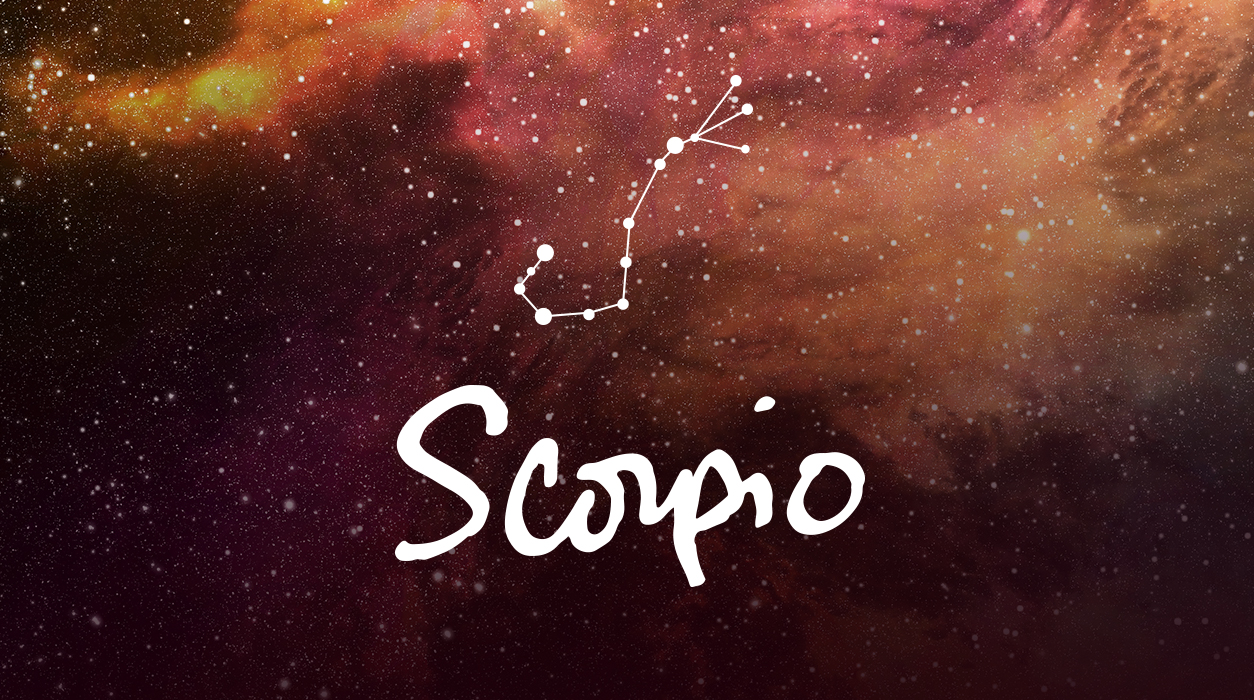 Your Horoscope by Susan Miller
Now let's look at your career. All month I see that professional opportunities will shimmer, and you will have plenty of chances for growth. You are ruled by Pluto and Mars, so those planets get greater weight and influence in your chart. Mars is currently circulating in Leo, your tenth house of honors, awards, and achievement. This is the first time in two years that you've had Mars' help to boost your career, and this is quite an advantage. Mars urges you to compete well and not to be afraid of going into the arena to show the world what you know and can contribute.
Ancient astrologers wrote that having Mars in your professional house is a great advantage because Mars will light your passion and your motivation to win. While you might not see all your efforts reach fruition, most of your efforts will succeed while Mars is in Leo, your solar tenth house of professional accomplishment. You will only have Mars here until July 29 and then not again for two years, so think of ways you can advance your career this month.
What's extraordinary this month is that Mars and Venus, the cosmic lovers, always yearn to be together—and this month they will be. Most of the time the universe sends them all over the solar system on assignments, and since Venus has a faster orbit than Mars, it's nearly impossible for them to be together. Instead, Venus has to take her binoculars to see Mars across deep space and wave at him, and Mars does the same to see her. The big news is that Venus and Mars will get to embrace in conjunction this month on July 13 in your tenth house of honors, awards, and professional achievement!