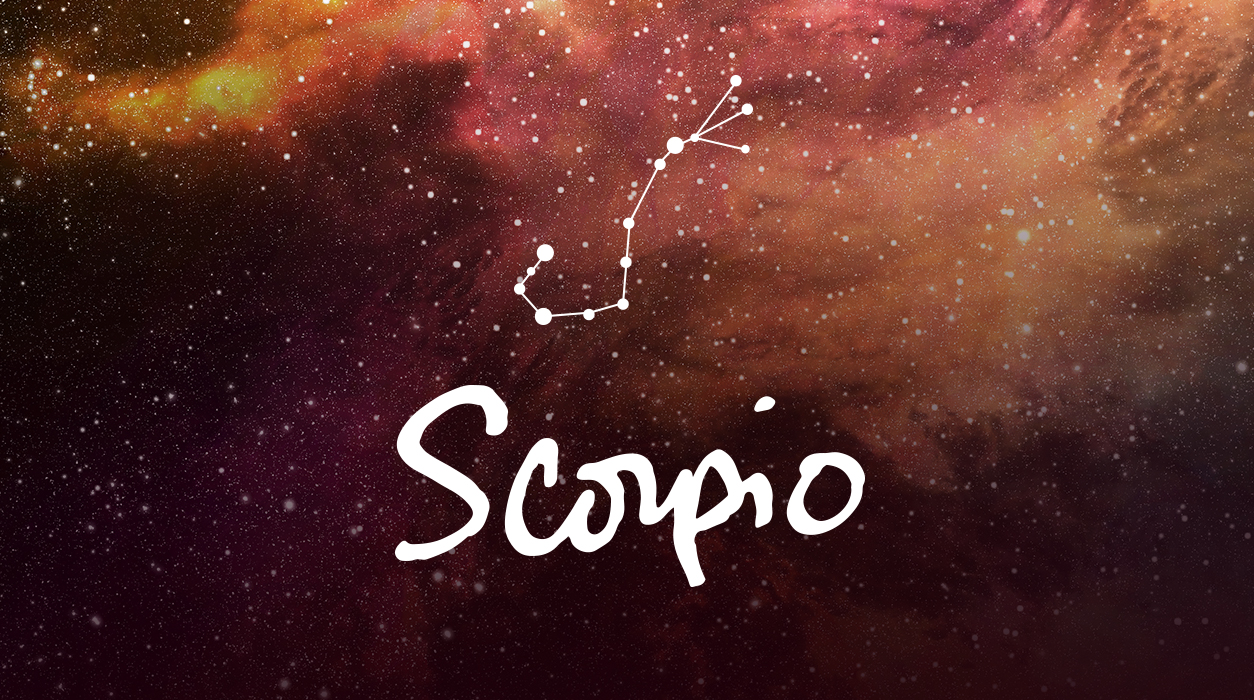 Your Horoscope by Susan Miller
When Jupiter moves back into Aquarius on July 28, to remain until December 28, you will continue to have superb luck with anything home related. If you have to move, start looking in August, in order to use every drop of this good energy while you have it. Jupiter won't be back in Pisces until April 2033, almost 12 years from now.
Also, as part of the trend that will be in place in the second half of this year, thanks to Jupiter in Aquarius, you can count on outstanding support from your family. It is most likely to come from your mother or father, but it could be another relative who will be behind you all the way. They love you and will be outstandingly supportive.
If you have already found your perfect home and have no plans to move, then you will have a chance to add some handsome pieces of furniture, make renovations, paint, do a thorough cleaning, or order maintenance and repairs. If you are thinking of buying or renting a vacation cottage, again, you have the golden touch—all, matters pertaining to property will shine for you. Feather your nest starting July 28, dear Scorpio, when you will have such enviable help from benefic Jupiter.
The full moon of July 23 at 1 degree Aquarius will draw your attention to this same areas of your chart, home and family. A matter involving your physical home, other property you are involved with, or family is about to reach an important point and give you closure. If you need to move, you might be packing boxes and getting ready to move on or within five days of this full moon, or you may be helping your mother or father find a new place to live. Your parents (or those you think of as parents) come under this same area of the chart, so at this full moon, you may be focused on a family matter.