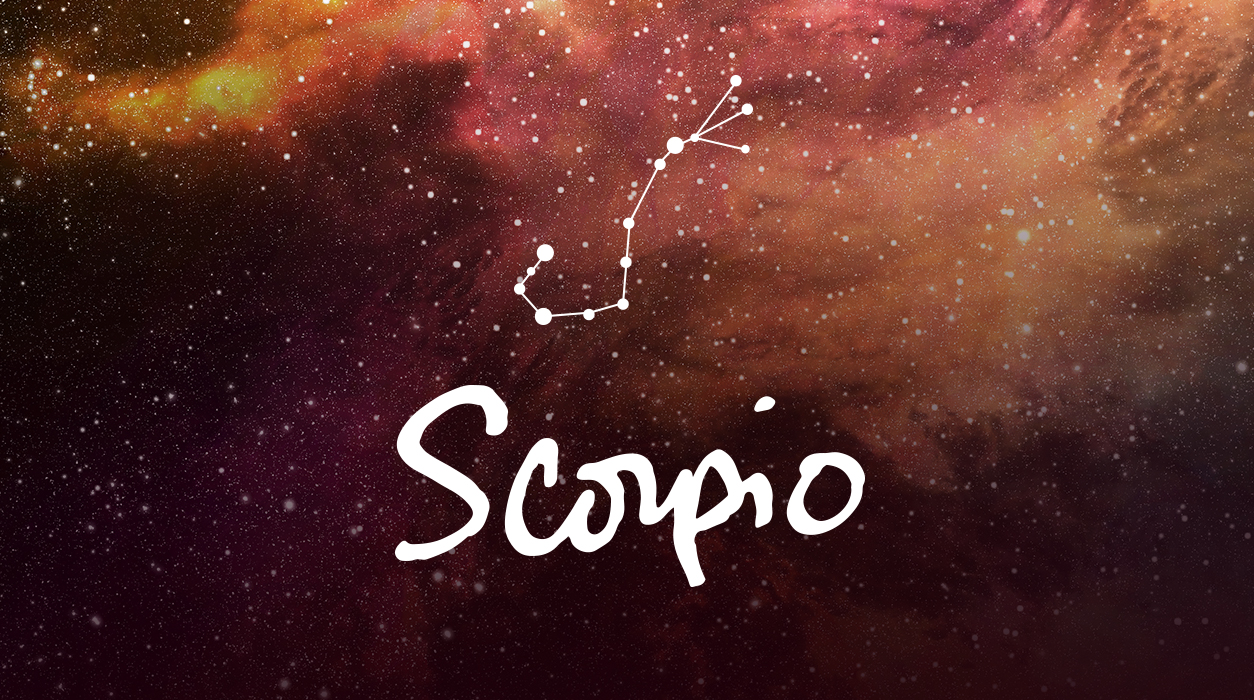 Your Horoscope by Susan Miller
Jupiter will remain in Pisces through almost all of July, where he will brighten your chances for finding love, romance, and fun. Single Scorpios will have a chance to socialize and meet new people. If you are attached, make special plans with your one-and-only this gorgeous month, and celebrate the love you have for each other. Take a little drive overnight, or have a beautiful dinner together that you make, or that you go out to enjoy.
Jupiter will also help you with conception if you hope for a baby, as the fifth house, where Jupiter has been since May 13, rules the birth of children. Your chance of getting pregnant is strong, so if you are not ready to get pregnant, be careful. (If you are a male, your partner may get pregnant.) If you want a child, then this would be the perfect month to get serious about that plan, for a little bundle of joy could be on the way to you. If you have had problems conceiving, see a specialist without delay, for this month and 2022 will be quite special for you in this regard. Your stars are twinkling brilliantly above for this, dear Scorpio.
Jupiter will leave Pisces on July 28 but will be back to Pisces in 2022, and this brief visit from May 13 to July 28 was meant to give you a little preview of what's to come. Pisces is a water sign like your Scorpio Sun, so you could not wish for a better place for Jupiter to be in 2022, filling you house of pregnancy and true love.
Your creative and artistic expressions are also ruled by the fifth house, so if you are paid for your ideas, Jupiter in Pisces now will help you in a big way. Brainstorm for ideas this month for you will find they'll fall from the sky like diamonds from heaven.