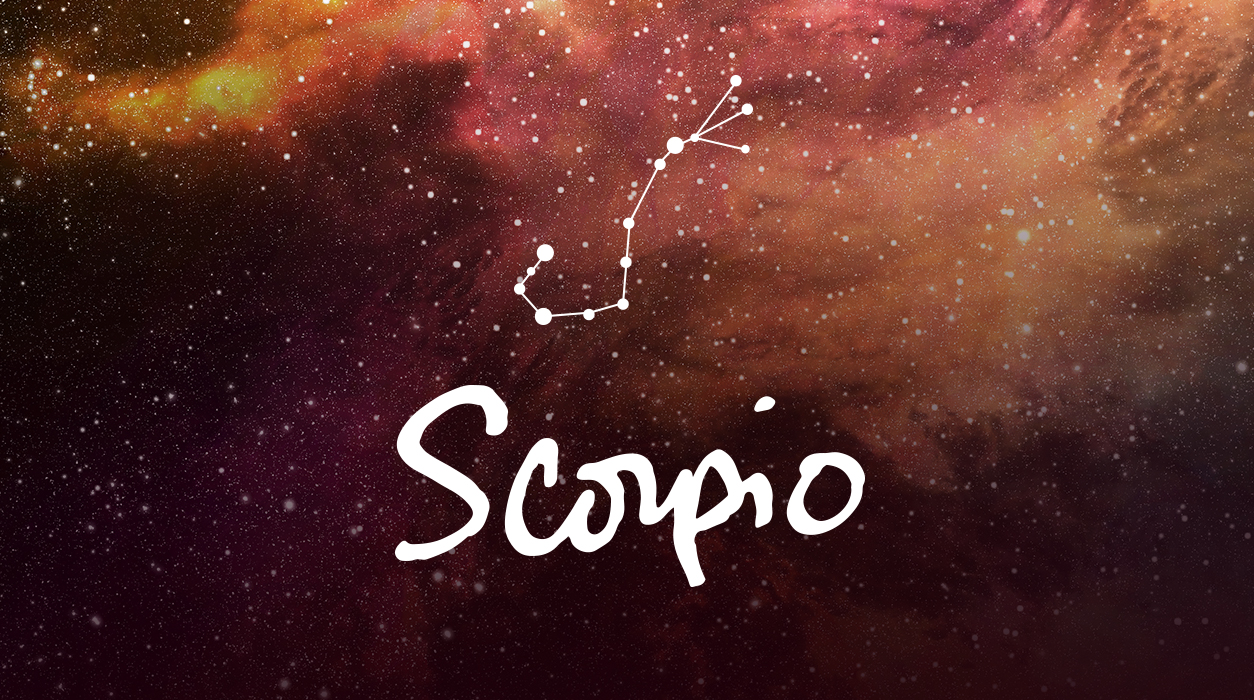 Your Horoscope by Susan Miller
The way astrology works best is to work with friendly aspects. You have a number of options, so choose one that interests you, and run out of the gate in the days that follow the new moon July 9.
This new moon will be especially strong for you if your birthday falls on November 10, plus or minus five days. The same is true if you have Scorpio rising or your natal moon in Scorpio at 18 degrees, plus or minus five degrees. If you know your chart, look to see if you have a planet in Scorpio, Cancer, Pisces, Taurus, Virgo, or Capricorn at 18 degrees, plus or minus five degrees. If you do, that planet will work hard for you this month. On your calendar, scribble a word to sum up what happens as a result of this new moon so you can refer back to that date. By observing your chart as events happen, your understanding of astrology will deepen. If you have my annual astrological calendar, you can see what I wrote about that day and all the important days of the year. You can trust it—I do all the writing. (I have my annual 2021 astrological calendar for sale on my homepage, and it includes January 2022. It's now discounted for $19.99.)
Now let's turn to your personal, romantic life for the news is spectacular. Jupiter, the giver of gifts and luck, traveled into Pisces on May 13 and is still there, but is set to leave on July 28. Pisces is a beautiful place for Jupiter to be for you because it is a water sign like yours. In Pisces, Jupiter brings benefits to the fifth house, the house of true love, romance, pregnancy, birth, and the care of children. Jupiter has not been in this part of your chart for 12 years. This planet of generosity will go back to Aquarius on July 28 to stay until December 28.