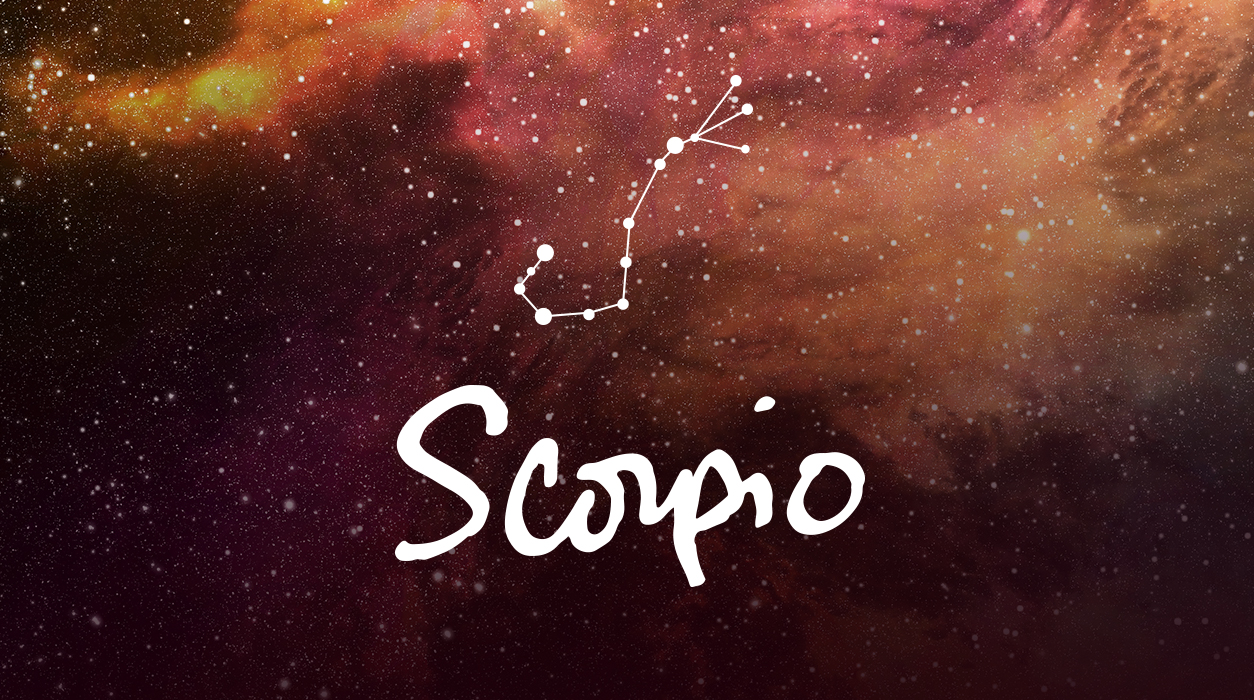 Your Horoscope by Susan Miller
This sweet new moon will also give you a chance to travel. If that sounds good to you, you can go as far as you'd like. This new moon will be on a mission to give you a broadening experience—your mind is hungry for stimulation.
If you'd rather not venture out on a trip or can't leave for any number of reasons, you will have other areas of benefit from the new moon July 9, influential for weeks to come. You may do exceptionally well with international relationships or in connection with the import-export of goods, services, or ideas in foreign markets. This new moon can also help you with immigration and citizenship matters. For example, if you have waited for an immigration matter to be settled or to be granted a green card, passport, or visa, this new moon will unlock the holdup and bring progress. Legal matters will be favorable now, too—if you need to file a patent or trademark, do it without delay. If you want to file a case and your lawyer tells you that the paperwork is ready, then act quickly after the new moon arrives on July 9
There are other options you can pick and choose from, such as to apply for college or graduate school, or to take continuing education classes, possibly online. You will also have luck with the media regarding traditional and digital forms in publishing or a broadcasting assignment. You may be asked to write a cover story for a prestigious publication, or your agent may call to say your book manuscript has been accepted for publication. If you are a producer, you may be able to book the talent you wanted for your show, and later, when your project is approved, you will be hailed by management as a rock star. Or instead of being part of content creation as a writer, editor, or producer, you may be the subject of the story when you are interviewed by the press this month—and be amazed how positive the resulting publicity will be, creating a big boost to your career.
Cupid and his little fleet of angels armed with bows and arrows will be overhead, and if single, you may meet someone intriguing just when you least expect that to happen, so look your best, even when you head to the supermarket or post office. If attached, you both can bond closer, so flirt like you did when you first met.