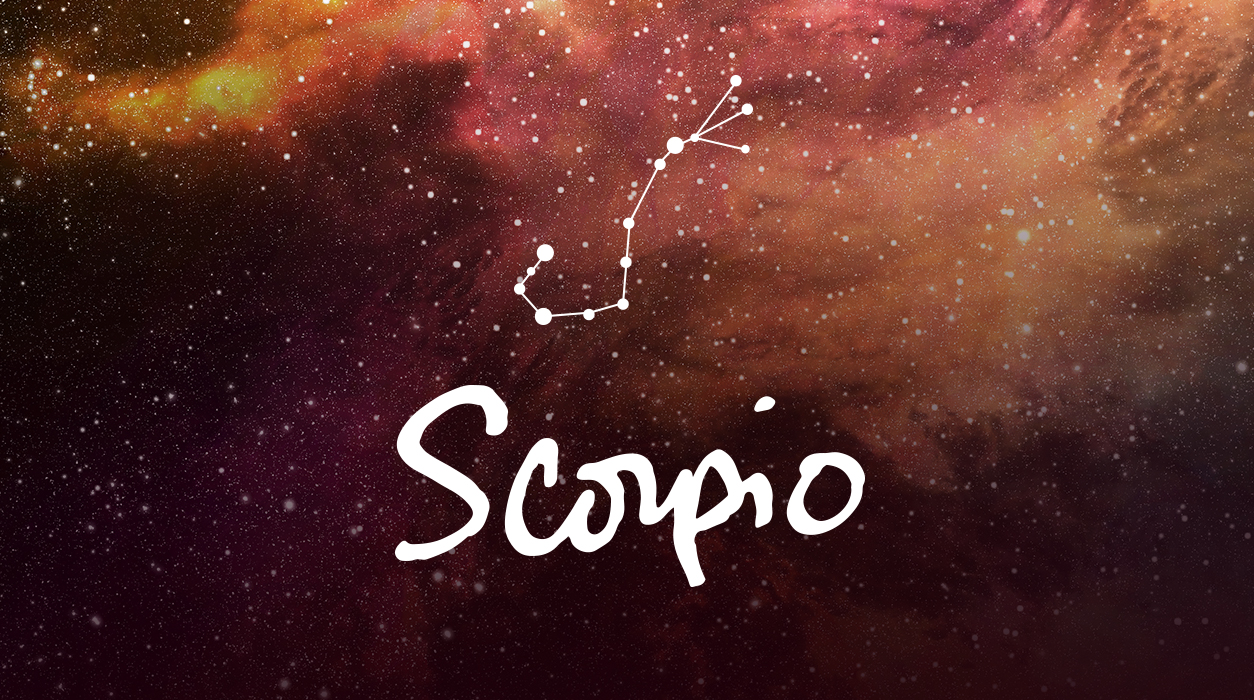 News from Susan Miller
JULY 2021
Dear Reader,
July will be a big month with lots of opportunities to be productive and also to have fun. This month no longer has Mercury retrograde—that ended June 22. July has no eclipses or angry new or full moons. In short, things should hum along for you, and you will likely be pleased with how things go in your professional and personal life.
Now, turning to another subject, do you believe in synchronicity? I do. When something terrible happens in my life, like the unexpected death of my former husband, Don Miller, I look to see what else is happening in my life at the same time. Any upbeat developments I see can help to point to a way to heal. The universe will always strive for balance by delivering happy news, often at the same time. When Turner Classic Movies called me to do an assignment, which I am thrilled to tell you about below, I knew this was just the boost I needed to lift my spirits.
Your Horoscope by Susan Miller
In case you assumed July would be a sleepy little month where not much would happen, think again. This will be a fabulous, action-packed month, with plenty of emphasis on travel, romance, home, family, and possibly on children and/or a pregnancy. You will have time for a creative pursuit and fitness and to pursue other areas, too. It's shaping up to be a big month, so let's look closer.
The month starts with an exciting aspect July 5 when Uranus and the Sun will signal one another with a sparkly, electric beam. On this day you could see a big boost to your career because the Sun in your solar horoscope rules your tenth house of professional advancement, and Uranus is based in your house of partners. It seems your agent, manger, headhunter, or other middleman will trigger the good news.
If you say you will be on holiday on July 5, it doesn't matter because the planets do what they do when they want to do it based on mathematics. If you were due for a reward, it's likely to happen unexpectedly on or near July 5. A high-level person seems to have been impressed with your performance and might be working behind the scenes to ensure you receive opportunities for growth. You might hear quiet glimmerings of what is happening through an email or text (Uranus rules both).
A trend will be initiated by the new moon July 9 in Cancer, 18 degrees. This new moon will be wildly compatible to your Scorpio Sun, so I believe you will like what transpires. Uranus will still be active in the best way (just as it was on July 5), so the opportunity that comes up in your career will surprise you—you won't see this coming, but all indications are that you will like it.