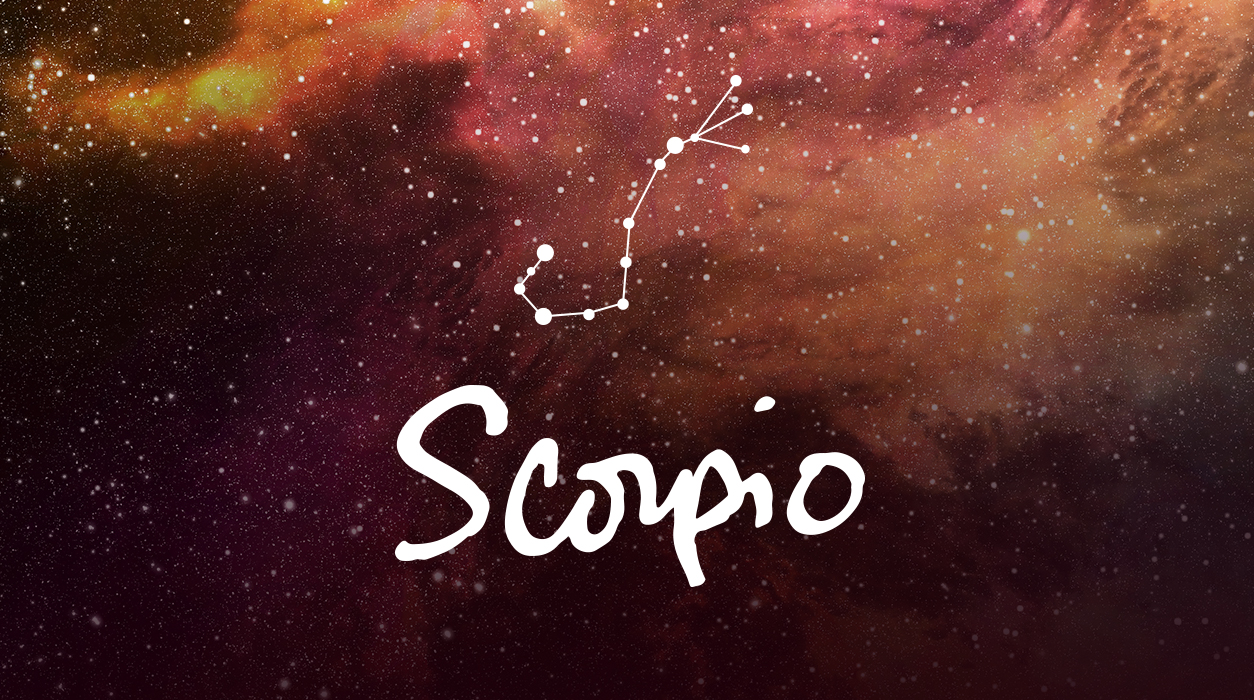 Your January Horoscope for Scorpio
If you find you need surgery or dental work, have it done when you need to. Mars' position will help you. Most of the time we cannot choose the date, and that is fine. Get it done so that you can transform into a healthier, happier person. If the surgery time is flexible, then wait to do it several days after January 18.
If you need to fix up your décor or renovate your kitchen, or you have any other items on your list that are home related, the new moon of January 21 will infuse energy into those plans. You will be motivated by the superb options you can find now, or soon, allowing you to you to swing into action. Finding a new place to live can feel daunting at times, but this new moon will be the very finest of 2023 to help you accomplish a residential move.
The sector of home also rules your parents, so if you have been searching for a good solution to help your mother or father, the right answer will appear in the days that follow January 21. The turn of Uranus to direct on January 22 will also be a big help because Uranus rules all things and individuals related to your home. The gates are opening for you, dear Scorpio. Watch January 24, for when it comes to home and family matters, you could become positively giddy with the joy of fresh opportunities. You are close to a solution.
Romance will play a much bigger role in your life from January 26 to February 20 when Venus will move through your most compatible sign, Pisces. Start to look for new clothes for the coming season, and think about other ways to refresh your look. January is definitely looking up.
"This isn't any NFT collection. It's your ticket to become part of a very special community… We are going to be having special events, raffles, video conferences, different activities that we're still planning that will allow you into this small group so that you can get more from astrology. It's something you're going to want to be a part of". -Susan Miller