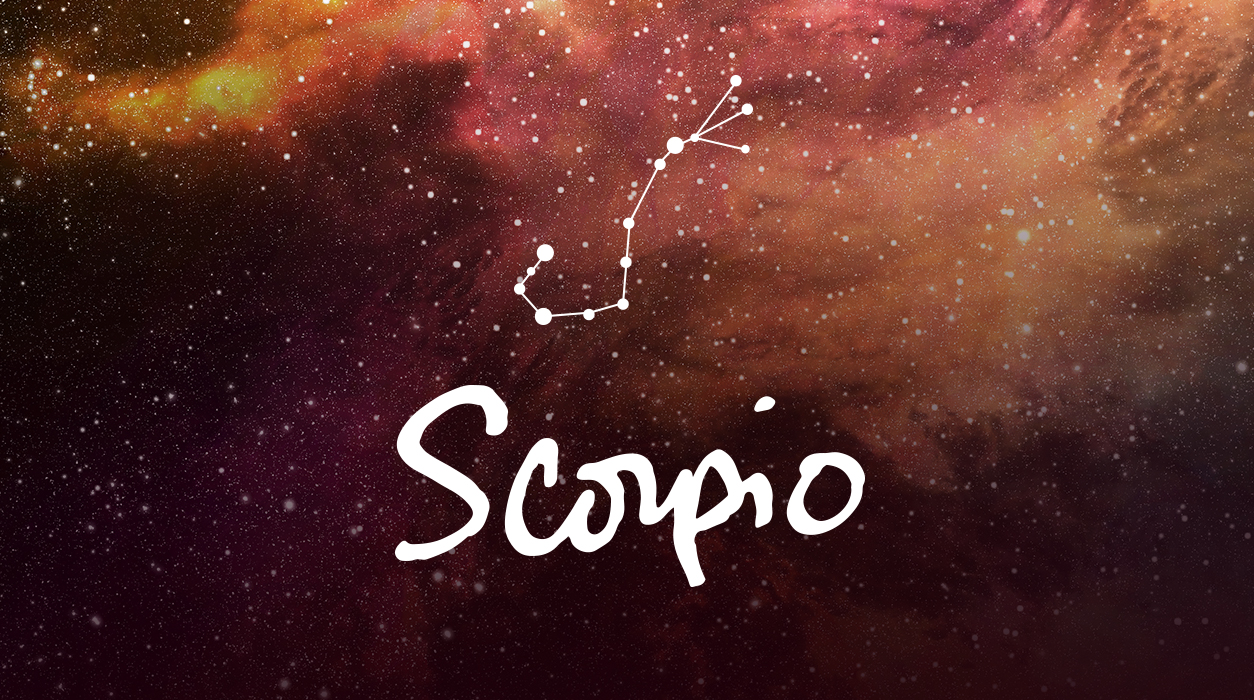 Your January Horoscope for Scorpio
SUMMARY
You seem to be on the verge of change but have not been quite able to make it happen yet. The eclipses in November required that you adjust to changing circumstances, and no doubt you are anxious to move to the next chapter, but you seem to have hesitated. You have two rulers—Pluto and Mars. Pluto had been retrograde since the end of April but went direct October 8, and energetic Mars, your other ruler, has been retrograde since October 30 and will go direct January 12. No planet instantly becomes normalized the day after turning direct (it needs time to gradually ramp up its power), but at the very least, both planets will be moving in stronger orbit and in the right direction. You have a New Year, and you can now plot your course with greater certainty.
The full moon of January 6 may find you returning from a distant point. You may have wanted to extend your holiday in a setting of warm sands fringed by clear turquoise waters, close to where the palm trees sway. Something is coming to a conclusion, so if it is not a beautiful trip, it could be that someone is coming to visit you in your city. Or the conclusion I see could relate to a legal matter or a media story, or this full moon may bring into focus the end of your formal education. This is a friendly full moon with Jupiter and Pluto in range of one another, indicating that there could be good money to be made. (Remember, Pluto is one of your two rulers, and it holds a more important place in your chart than in others'.)
Mars is still making his trip through your eighth house of other people's money. You may be focused on money management or saving for a house and qualifying for a loan. You may be working on raising your credit score, among other things. Alternatively, Mars' position might have to do with an ongoing dispute over money or about the difficulty in finding a fair settlement for the division of assets at the end of a marriage or business. If one of these areas resonates with you, it may be that the process is taking time. With Mars retrograde, it has likely been dragging on. Do what you can to speed things up—the turn of Mars to direct on January 12 will help you, but it may still take until the near-end of March to get things signed, sealed, and delivered. Mercury is also retrograde until January 18, so take a slow but sure step-by-step approach.