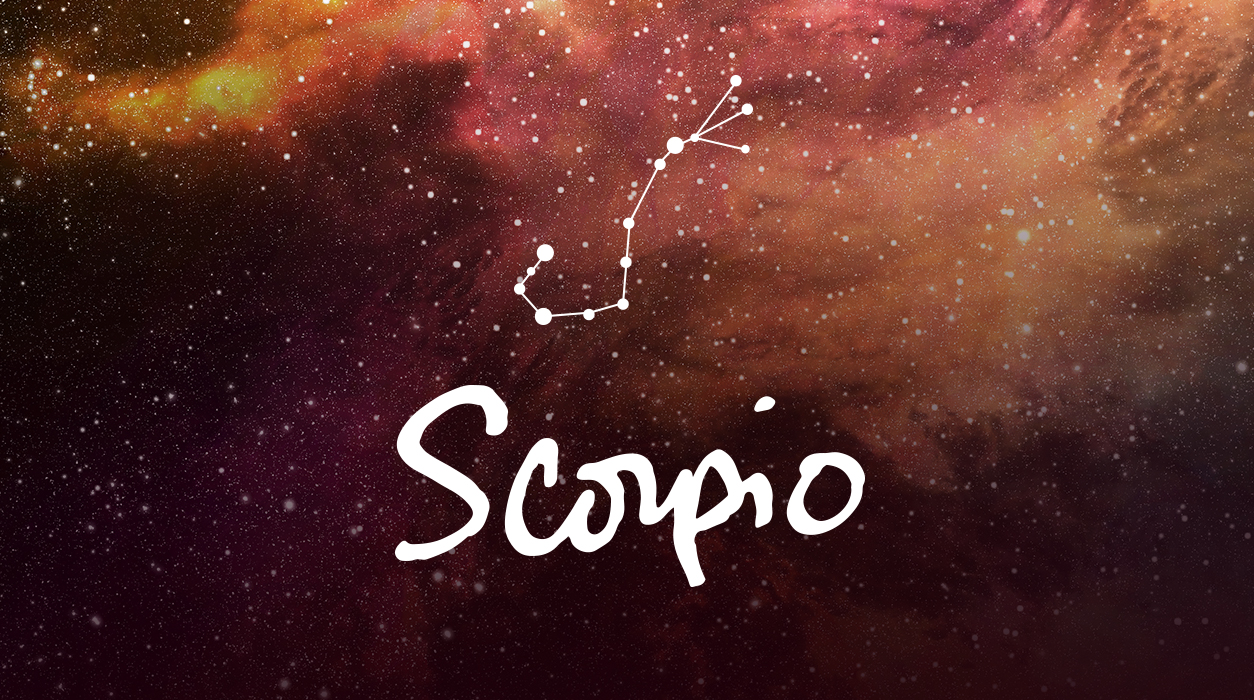 Your January Horoscope for Scorpio
This new moon will help you renovate, make repairs, refresh your décor, or do a thorough cleaning or decluttering. There is also a completely different way you can use this new moon because the fourth house of home, where this new moon falls, also rules your parents. You might have been trying to find a suitable aid for your mother or a comfortable, cheerful assisted living situation for your father. This new moon can help you do that, too.
Saturn has been in your home sector since December 17, 2020, but is getting set to leave in March. Once Saturn leaves, he will not be back until January 2050. If you have to move, you will find it easier to do so from March onward. There will be fewer obstacles in finding the ideal situation after Saturn moves on.
There are two dates that I want to point out before I go. The first is January 24, a stellar day when the Sun and Jupiter will work together—this is a day when you can make a great deal at work or be given an exciting new assignment that has the possibility for you to be paid well. Home and family-related matters also shine.
Over the weekend of January 28-29, Mars will energize the Sun, a great weekend to work on your taxes to find legal deductions. You can get all this paperwork started, and since you are giving yourself time to think without rushing, you can find those deductions.
When it comes to love and relationships, anything would be better than the experience you had in October and November. Love will return in February, just in time for Valentine's Day, so keep the faith. One sure sign: Venus is moving to Pisces, your fifth house of true love and a divinely compatible sign for you, from January 26 to February 20.