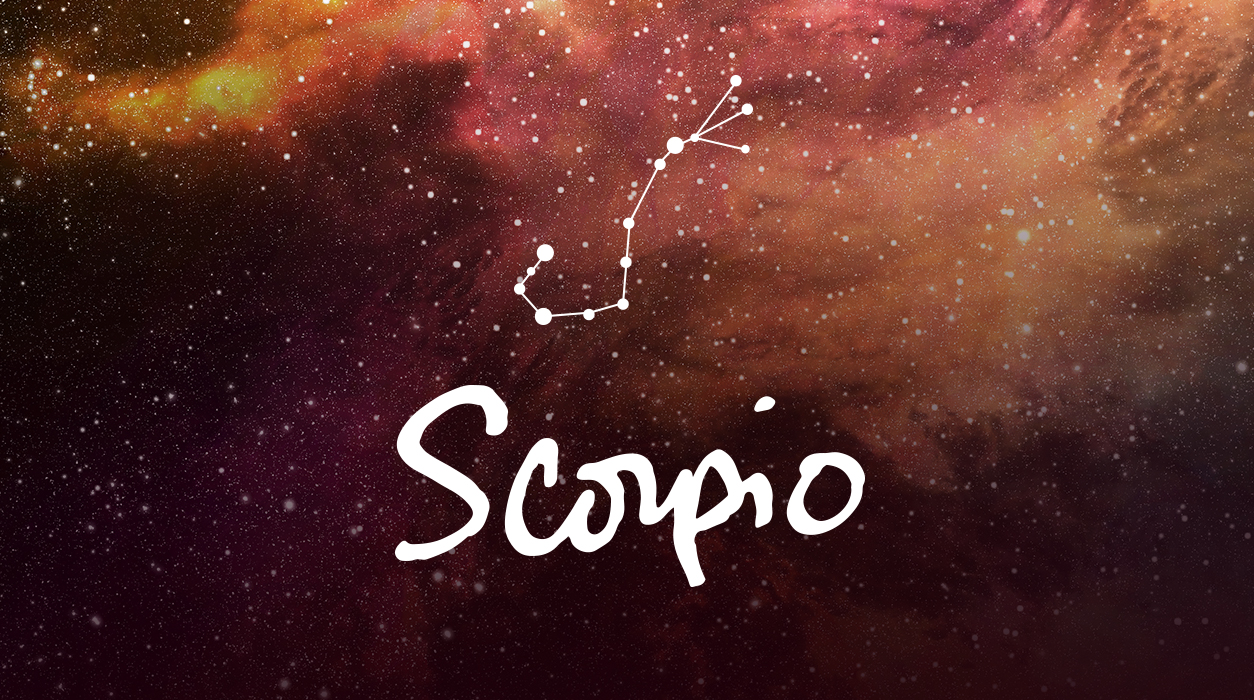 Your January Horoscope for Scorpio
Mars' little brother Mercury went retrograde too, on December 29, but will go direct on January 18. Mercury will be moving through your contractual third house, but until Mercury goes direct, you shouldn't sign any contracts. It would be best to wait until after January 21, a glorious new moon. If it means, however, you will lose the job, the apartment, or the big deal, then sign, but you must have a lawyer look over the paperwork first. Things rarely work out the way you assume they will when signing papers when Mercury, the planet that rules communication and agreements, is out of phase.
Let's now talk about the beautiful new moon January 21 in Aquarius, 2 degrees, which will light your house of home and family. Jupiter, the great planet of gifts and luck, will aspect that new moon from your house of work-a-day projects, so it may be that a new job you get will nearly miraculously solve your problem of knowing if you have enough money to move. Or it may be that someone who reports to you may give you a tip on a property that works out perfectly for you, and you'd never have thought your luck would come from a subordinate.
Alternatively, you may instead want to find a new rug or piece of furniture, and this month you could find it on sale. Mars in your financial house is reaching out to that new moon in a very helpful way in an aspect known as a "trine" (which is heavenly), and that's why I feel if you need to look for a bargain or negotiate one, you can do it.
There is a friendly full moon on January 6 with Jupiter and Pluto in range of one another, indicating that there could be good money to be made.