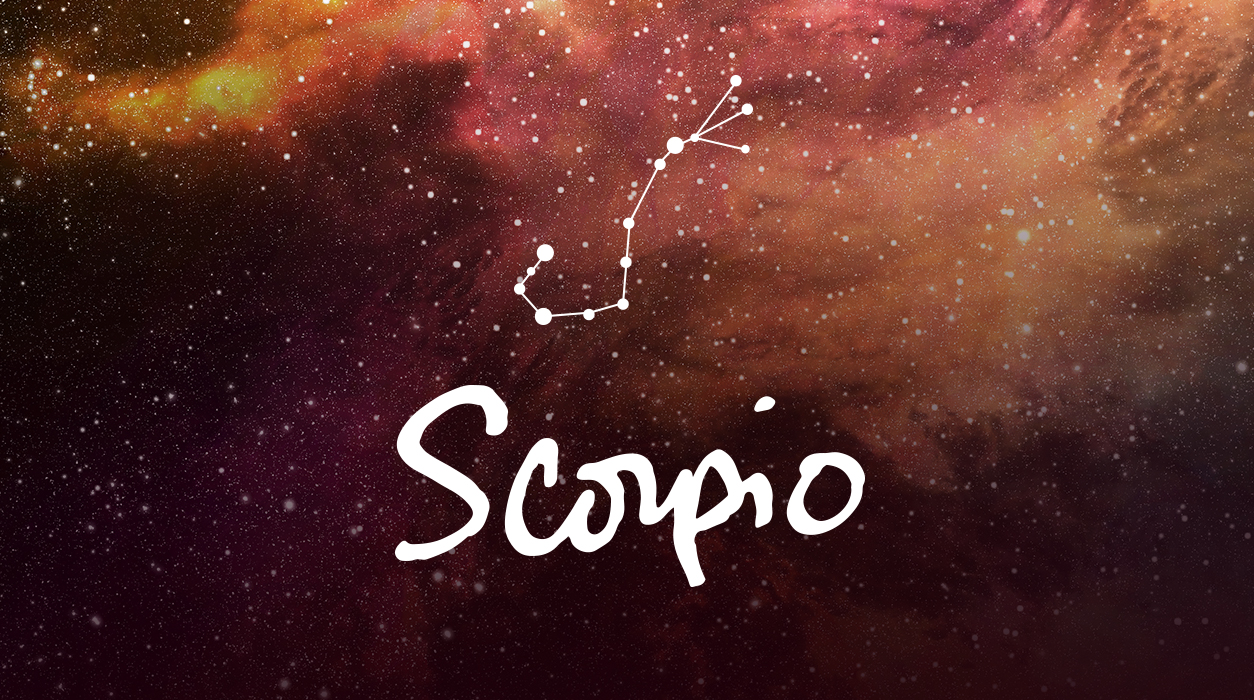 Monthly News from Susan Miller
JANUARY 2023
Dear Reader,
Happy New Year.
The day after Christmas I came down with terrible cold, so I spent the holidays inside recuperating and am now starting to feel better. I was so relived and grateful it was not COVID. Because I love to cook, I had made a big batch of chicken soup with many vegetables two months ago, and I have been living on that all week. I am so glad I have it.
I am excited to be back out at public events to speak and meet new people and reconnect with the ones I've met over the years. Unfortunately, because I've been sick, I had to cancel a few January appearances, including the special one on January 7 in Dallas, which is now rescheduled for February 18 in Dallas from 9:00 AM to 12:30 PM with a lunch afterwards. At lunch I'll be available to talk one-on-one and answer any questions you have. The topic will be the Year Ahead 2023, and I am honored to give the keynote speech
Your January Horoscope for Scorpio
You enter January feeling a bit restless. Travel during the holidays may have been hard, but you aren't ready to lock away your suitcase.
The January 6 full moon will fall in your ninth house of travel and receive a perfect silvery electric beam from surprise-a-minute planet Uranus. You may not be planning to go anywhere, but you might simply pack and go when you get a wonderful invitation from a friend or a sibling.
This full moon of January 6 may also bring news about a career matter because Uranus will send a beam to the Sun, which is the natural ruler of your tenth house of honors, awards, and achievement. Full moons bring closure within five days after they appear, so keep your phone powered up and keep checking email. This would apply to you if you had interviewed for a job previously and was waiting for a response. This is a positive full moon, so let's think good thoughts.
Scorpios born on November 8, plus or minus five days, have the edge, but so do those who have Scorpio rising or their natal moon in Scorpio at 16 degrees, plus or minus five degrees. Also, look to see if you have a natal planet in Cancer, Pisces, Scorpio, Taurus, Virgo, or Capricorn at 16 degrees, plus or minus five degrees—that planet will work hard to protect you and help you find opportunity.
On another topic, you seem to be working on money management and watching how you spend your pennies. You have become nearly obsessed with being careful, and actually, as a Scorpio, you are talented with money management. You may be saving for a house or other investment. You may have been frustrated at your progress, but that's because Mars, one of your two rulers, has been retrograde since October 30. However, Mars will turn direct on January 12, and from then on, your efforts will be more clearly rewarded.