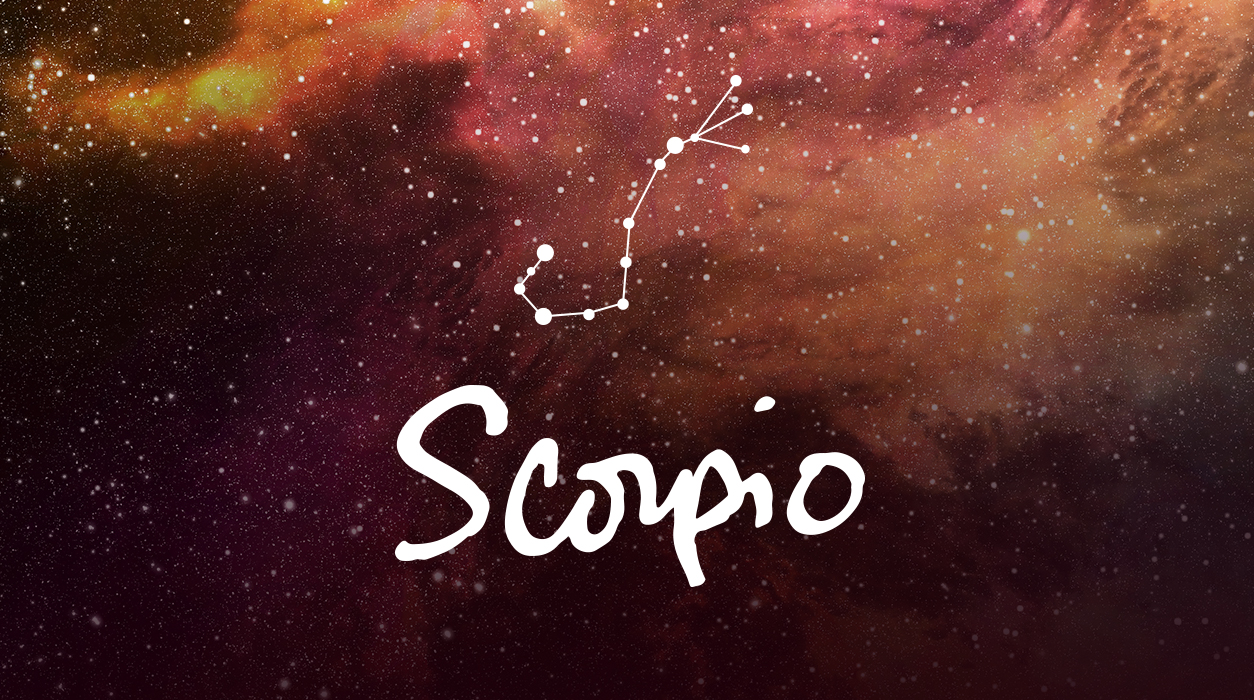 Your January Horoscope for Scorpio
Whether you hope to buy, rent, or sell property, buy or sell furniture, bring in contractors to renovate, paint, or make repairs, or make choices to improve the welfare of an elderly parent or another relative, that new moon of February 1 will help you in ways you have not seen before this month.
Uranus is currently traveling through your marriage and commitment sector, so if you are in love, Uranus turning direct on January 18 will open the possibility that you may get engaged soon, perhaps on Valentine's Day. Single Scorpios have so much to cheer about—Jupiter in Pisces in 2022 (already in that sign) will give you an outstanding chance to find the love of your life between now and mid-May—watch early March as that will be your most sparkling month.
Astrology," published by Taschen, is the title of a book that traces the vibrant visual history of astrology. Taschen is renowned for their rich offering of fine art books. This book has over 400 images depicting various astrological images, going back to the Egyptian temples and extending up to contemporary art. Remarkably, no one has ever published a visual history of how astrology has been depicted through the ages, and it is fascinating to see.
When the author, Andrea Richards, and the editor of this luxury book, Jessica Hundley, called to ask if I would write the forward to the book, I was honored and humbled. They asked for two paragraphs, but I sent 1,800 words about my love of symbols in astrology. Jessica, the book's editor, called to tell me she loved what I wrote and that she changing almost nothing.
This is a book you will want to keep in your library for years. Hardcover, it is 6.7 x 9.4 inches and has 520 pages.
The Los Angeles Times lauded this book, writing: "One comes away with an understanding of astrology's place in history, pop culture, art, mythology and psychology."
You can buy this book directly from Taschen for $40.00 US.
Click here to order: https://bit.ly/3wjnt3u