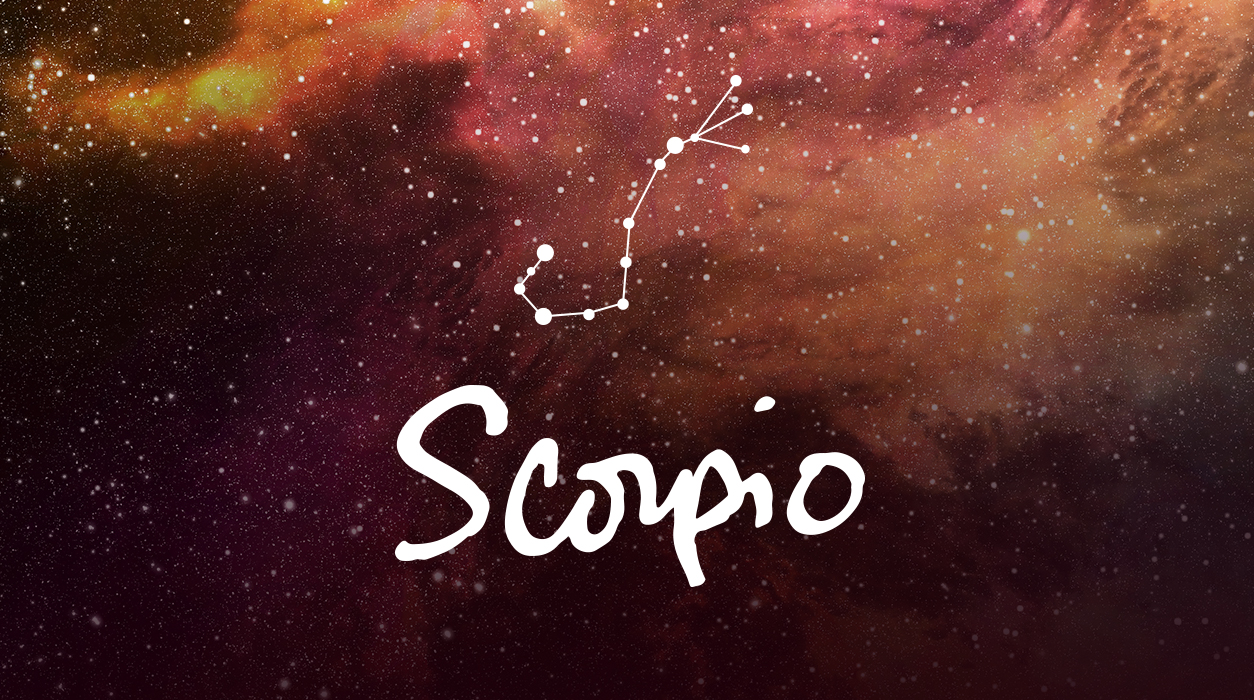 Your January Horoscope for Scorpio
Mercury will go retrograde this month from January 14 to February 3, so you may have computer problems as Mercury will slide backward into the digital sign of Aquarius. Make sure your malware protection is up to date. If you can, put off signing a contract this month. If you feel you will lose the opportunity—such as the apartment you like—you might have to sign, but you may find out later that the deal was not a good one, and you may not stay as long as you had planned.
The full moon on January 17 might bring an opportunity to work with executives based in your country (but who were born in a foreign country) or with a top person who is based overseas. You can work together without ever leaving home. You would interact over email, Zoom, and send show-and-tell materials using companies like FedEx, UPS, or DHL. Later, when the pandemic is more under control, you can eventually meet one another face-to-face, but for now, working this way for progress will be impressive.
Many Scorpios have been searching for a new home, and while some have found the ideal space, others have not. The problem might be due to Uranus in retrograde since August 19. Uranus is the "landlord" who rules your fourth house of home and family. Uranus will now switch to direct on January 17, and with a very special new moon on the horizon due on February 1, help you find all sorts of answers to home and family-related quests.