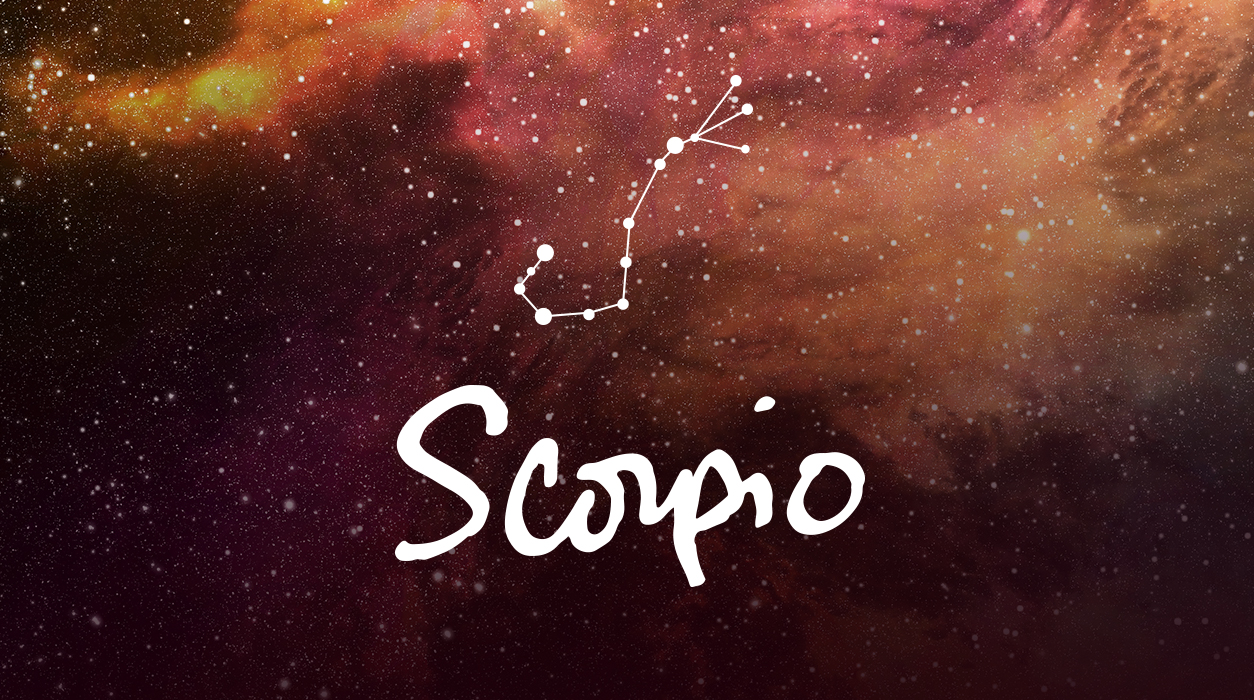 Your January Horoscope for Scorpio
SUMMARY
This month, your mind will be hungry for stimulation. The most common way that can be satiated is through travel, and certainly, you will yearn to travel, but you also seem to have good reasons to stay home. Mars, your ruling planet, has been touring your second house, forcing expenses and spending up, so that might be one reason you will opt to stay home. You may want to pay your credit cards first before spending on travel. Also, the flare-up of the Omicron variant of the virus could be another reason. There could be many other reasons you would want to settle in at home, too.
It will be good to know that the heavy spending you've experienced will slow down noticeably when Mars leaves Sagittarius on January 24. From then until March 6, you may be working on a major communications project, putting all the details on it to make it as polished as can be. Your skills are evolving and growing, and the project that appears to be important to you will be well received. The new moon this month on January 2, as well as the weeks to come, might begin your focus on this communications project.
If you are not working on an article, book, screenplay, new acting role, an app, or podcast series, you may be looking at other ways to get the intellectual stimulation you crave. You may want to go back to school, whether that means going back to college or graduate school or attending continuing education classes. The new moon on January 2 will stimulate the yearning to learn and bring bright ideas for ways to enjoy the month.
Venus has been retrograding since December 19 and will go direct on January 29. For now, be patient. Don't spend money on expensive procedures to improve your looks, like having Botox or fillers, or getting a completely new look to your hair or teeth. You might not like the results—wait until February. If you have a product or service directed mainly toward women, hold off and place it on the market in February or March, not January.