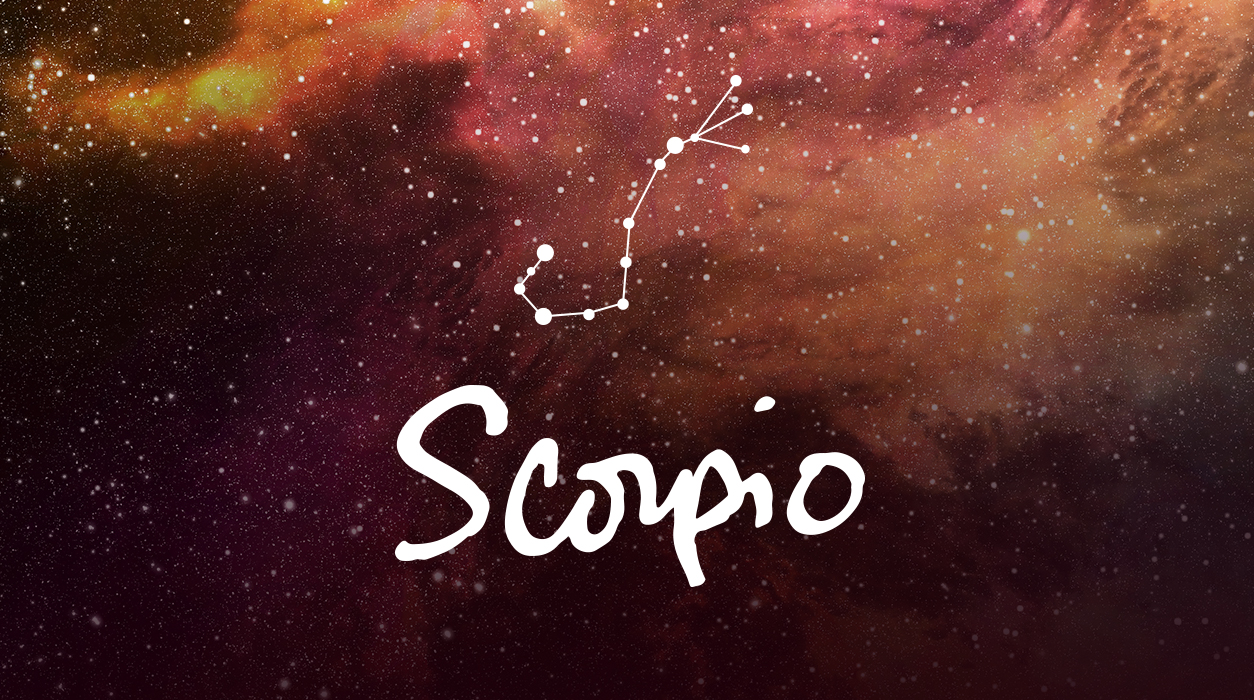 Your January Horoscope for Scorpio
Where will Mars go next? Capricorn, energizing that hub of activity that I discussed earlier, your third house of communication. It looks like the project you are working on is important because Mars will help you make progress from January 24 to March 6, quite a long time to have such a high-octane planet at your side.
Your third house also rules your sister or brother, so you may be seeing your sibling more often or working together on something special.
One last piece of good news—Uranus, the planet of surprise, has been retrograde since August 19. Uranus will turn direct on January 18. If you have had plans for your home or a vacation house, or need to make renovations, repairs, or a redesign but pieces of your puzzle were not clicking into place over the past months, you have a better chance from now on to make things happen.
Also, Uranus is now traveling through your committed relationship sector, and since late August, Uranus, as said, was retrograde. If you and your sweetheart have thought about marriage, now is the time to solidify those plans and move forward with a wedding. In so many ways, the planets are opening the path to a more enriched private life.
Dear Scorpio, you have so much to look forward to in 2022. Each month from January to May will bring you reasons to be excited. You can design the life you want—finally! You will have powerful cosmic help in the coming year, and you will see and feel the difference. You have such happiness in store!