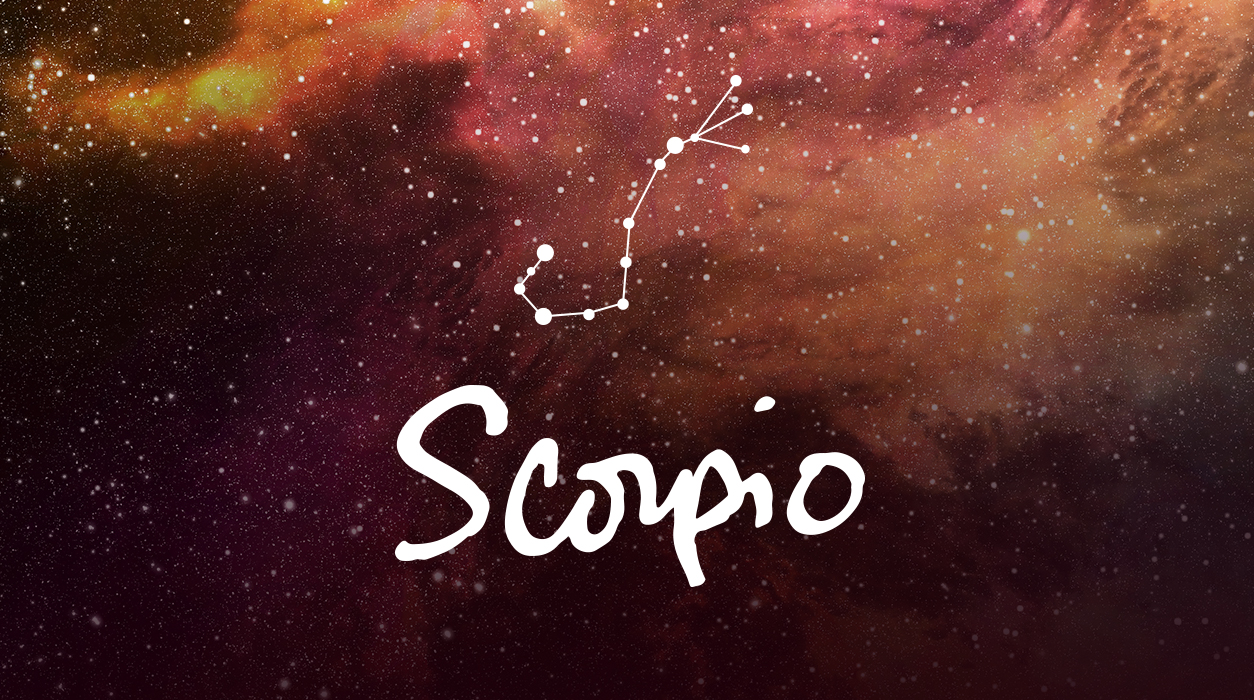 Your January Horoscope for Scorpio
The part of this full moon that I love is that Uranus will signal Venus at the same time as the full moon, so you will likely get unexpected help from a middleman—an agent, publicist, job broker, business partner, accountant, lawyer, or even your spouse.
Neptune will send a beautiful beam to that full moon of January 17 too, so if you work in the arts as a music composer, artist, poet, fashion designer, designer, an actor or dancer, a makeup artist, or as a producer of entertainment, as some examples, Neptune will make sure your work is well-received.
In this positive month (despite the retrogrades of Venus and Mercury), all Scorpios can benefit because the emphasis on earthy Capricorn blends well with your water element.
If your birthday falls on November 15, plus or minus five days, you will love the full moon of January 17. The same is true if you have Scorpio rising or have your natal moon in Scorpio at 28 degrees, plus or minus five degrees. Have a look at your natal chart, and if you have a natal planet in Scorpio, Cancer, Pisces, Taurus, Virgo, or Capricorn at 28 degrees, you will see that planet work very hard for you.
Before I go, I want to touch on Mars. Mars is your secondary ruler, along with your primary ruler, Pluto, so we must see what Mars is doing this month. Since December 13, Mars has been in Sagittarius, focused on money management and cash flow. You may have spent more than usual after Mars entered Sagittarius, but the good news is that your expenses will drop once Mars makes his exit of Sagittarius on January 24.