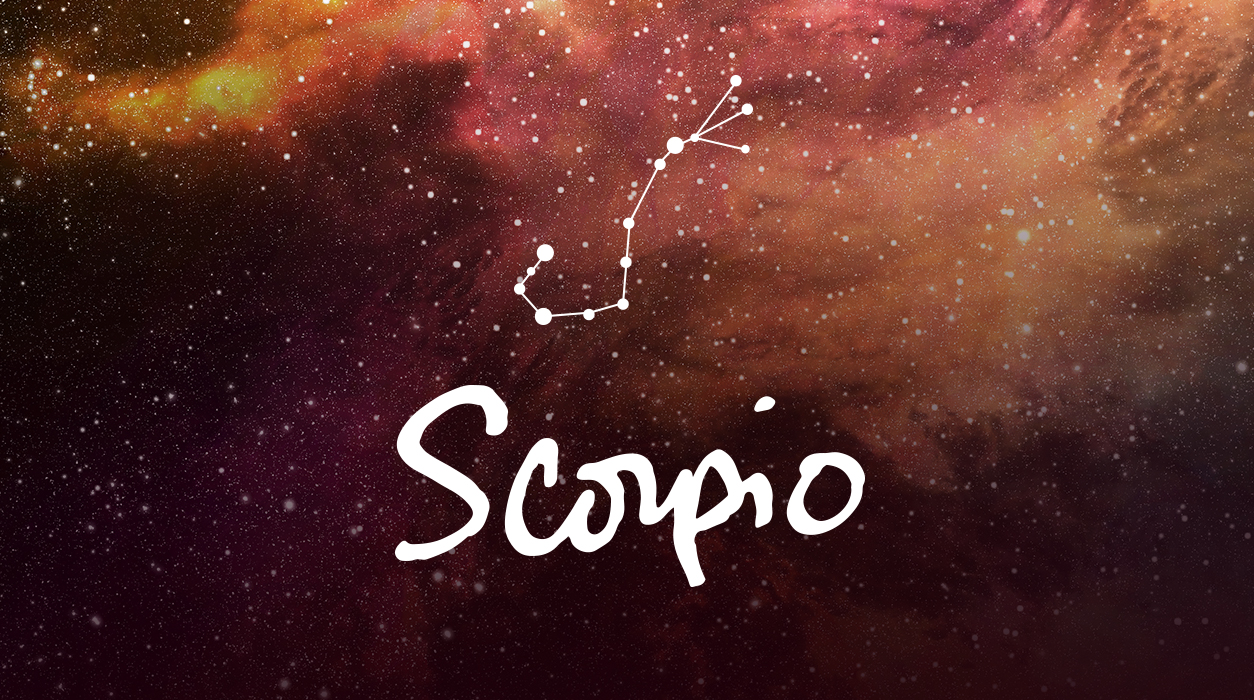 Your January Horoscope for Scorpio
The moon is the natural ruler of Scorpio's ninth house. With Uranus sending a silvery, electric beam to the new moon, it follows that a foreign person you know (client or boss, for example) or a city based far from yours may become an element in the success you will experience. Legal matters will favor you this month too, and you may be asked to sign a contract. If so, wait until after Mercury goes direct on February 3. Delay signing in January, and move the date you sign to February 8, 11, or 16. If the contract needs a lot of changes, that's fine—I love March 5 for you to sign (a Saturday—sign and send it by FedEx to the other party).
While all Scorpios will do well because of the January 2 new moon, if your birthday falls on November 4, you will get a double-dip of pleasure. The same is true if you have Scorpio rising or your natal moon in Scorpio at 12 degrees, plus or minus five degrees. Look at your natal chart, if you have it, and see if you have a natal planet in Scorpio, Pisces, Cancer, Taurus, Virgo, or Capricorn at 12 degrees, plus or minus five degrees. If you do, that planet will work very hard for you.
I had mentioned that a foreign person or place would possibly benefit you.
You will see what I mean at the full moon in Cancer, 28 degrees, on January 17, plus or minus five days. Something is culminating regarding that person at that time. It appears you will hear news from a foreign authority figure. Pluto will conjunct the Sun, suggesting that this person is a very powerful figure. At first, you might not know how to respond because you are not sure if the news will affect you positively or negatively. However, in a few days, you will realize the news will work in your favor.