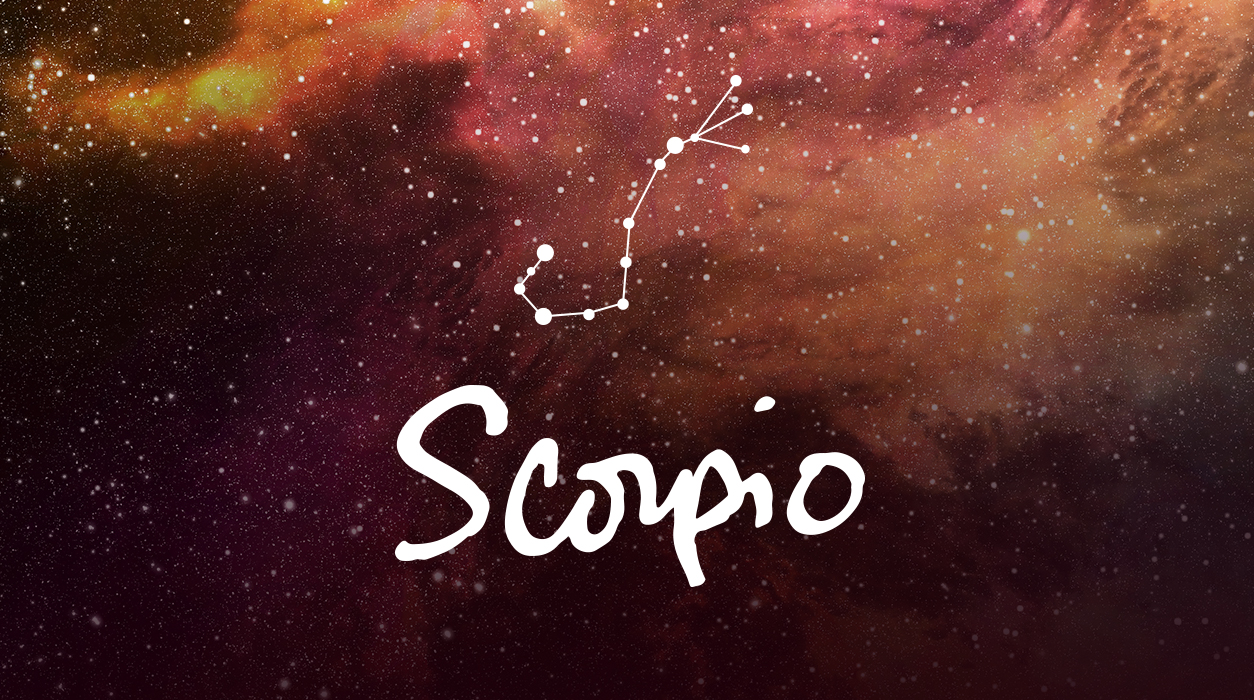 Your January Horoscope for Scorpio
Thanks to Jupiter in Pisces, first-time love, in terms of a fateful meeting, could happen. If you are attached, your love and affection for your partner will deepen and be quite exquisite. Additionally, a baby may form a joyous part of your picture in 2022. If you already have your children, one or more of them will make you proud—good news is on the way. I love the saying, "You (a mother or a father) can only be as happy as your least happy child." That is so true!
All of this will click into place soon, in the first part of 2022.
For now, let's look at the gorgeous peach of a new moon, January 2. It will appear in Capricorn, 12 degrees, your third house of communication. If you have been working on a communications project, such as a book, a screenplay, a documentary, a blog, a scientific white paper, a marketing report for the year ahead, an important news cover story, the final touches on a new app, or a podcast series, then good-fortune planet Jupiter will help you in outstanding ways. If you are an actor, you may get a top role where an accent or another language becomes an important feature of the character. If you work in advertising, marketing, sales, public relations, or social media, the same is true—your skills will grow in importance, and you will be able to showcase your talents and sophistication in communication. The new moon of January 2 is quite a peach and will help you in weeks and months to come.
I love that Uranus will signal the Sun and new moon, for it will add an unexpected twist of good fortune. Uranus often brings jarring events, but this time he will heap surprises on you that you will love. As you work toward your goals, I feel you are likely to get a lucky break out of the blue. This is simply delicious. The Sun, which rules your career, is in your communications sector, so whatever you are working on in January, after the new moon on January 2, appears to have a direct bearing on elevating your professional reputation, garnering you admiration from VIPs.