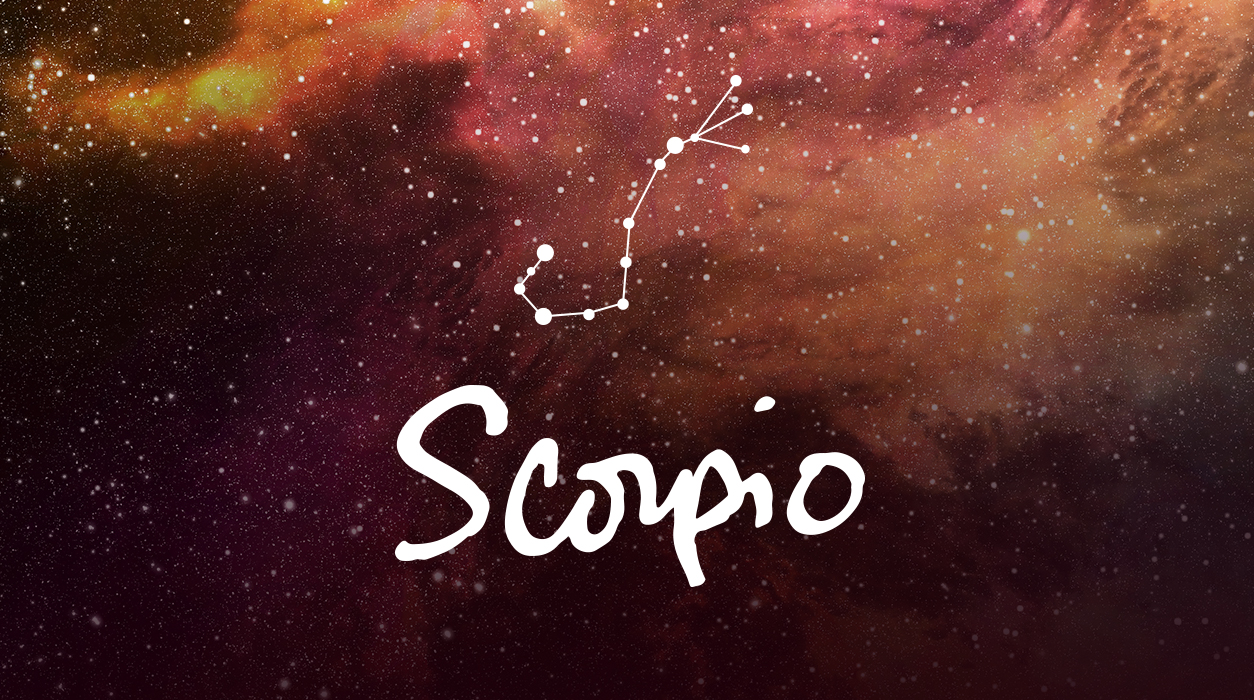 Your January Horoscope for Scorpio
It's not the right time to make dramatic changes to your appearance either. Scheduling trims and touch-ups to your hair would be fine, but radical changes to your looks, like cutting your hair short if it is long or completely changing your hair color is a no-no in January. Men and women: Don't ask your dentist to put veneers on your teeth in January or ask your dermatologist for Botox or fillers—you may not like the results. Wait until after February 3. Spending money on expensive skin creams and serums that are new and unfamiliar to you is not a good idea either—not now. Stick to the tried and true. Once you get beyond Venus retrograde on January 29 (leaving a space a few days), you can start to do all that you had hoped to do.
Mercury will also retrograde this month from January 14 to February 3 in Aquarius, your home sector. You may find that one or two of your electronics will show signs of wear and tear, and you may have to get them to the repair shop. Now would not be the time to buy new electronic items either. Indeed, January will have a slow start, but you may be glad to hear that because the holidays are so busy for most people.
January is a bit of a black sheep during 2022, but once you get to February, you will see how dazzling the New Year will be for you. March will be even better, for it holds the Luckiest Day of the Year, March 5. You have Jupiter trine your Natal Sun until May 10, and then again, from October 27 to December 20, 2022. This is the most heavenly, rare, supportive, and harmonious aspect you could ever wish to be given.
Thanks to Jupiter in Pisces, first-time love, in terms of a fateful meeting, could happen. If you are attached, your love and affection for your partner will deepen and be quite exquisite. Additionally, a baby may form a joyous part of your picture in 2022.