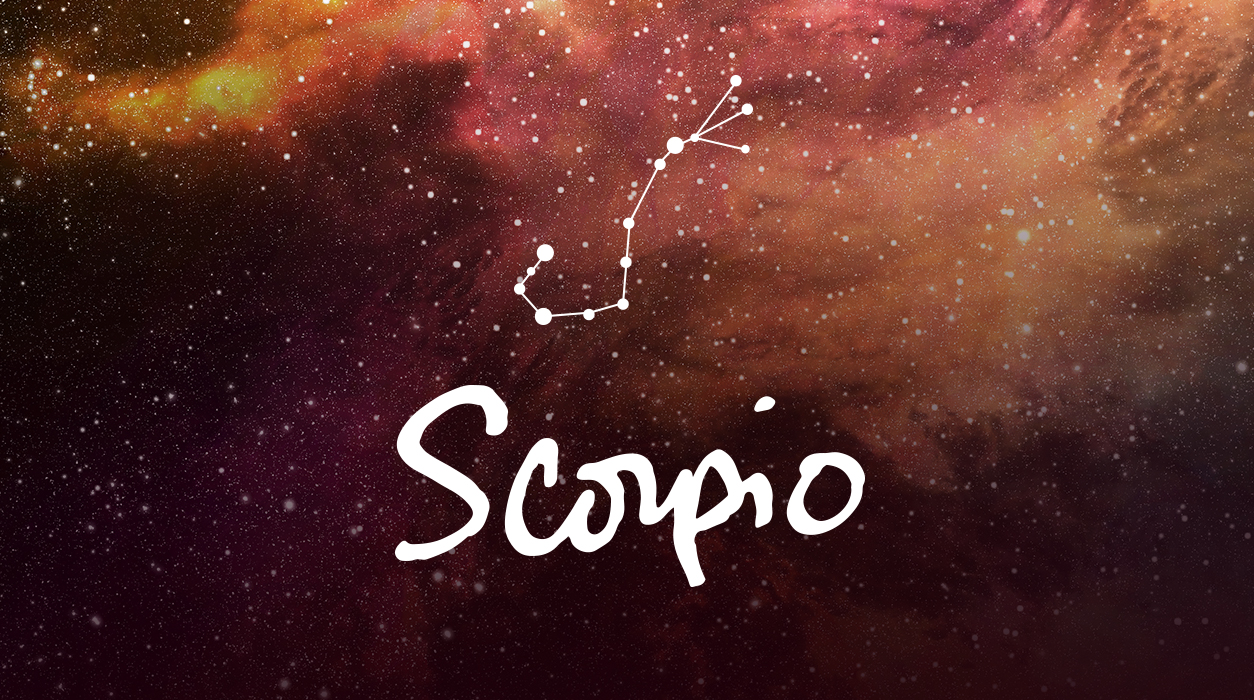 Monthly News from Susan Miller
January 2022
Dear Reader,
Happy New Year! This will be a much better year than 2020 and its twin, 2021. You have so much to look forward to this year! Jupiter, the giver of gifts and luck, just entered Pisces a few days ago on December 29. Jupiter will stay in Pisces until May 10, giving all the water signs and the earth signs reason to cheer.
After May 10, Jupiter will enter Aries, to stay until October 27, and then retreat back to Pisces for a second shot at luck, until December 20, 2022. After December 20, Jupiter will be back to Aries, to stay until May 2023! This will give Aries, Leo, Sagittarius, Gemini, Libra, and Aquarius amazing good fortune. As you see EVERYONE has reason to be excited about the New Year. Everyone will be receiving chocolates from Jupiter.
Your January Horoscope for Scorpio
You must be excited about entering 2022 as you have good reason to be! Just a few days ago, before the start of January, Jupiter, the giver of gifts and luck, entered your fifth house of true love. That happened on December 28, 2021, and it's an exceedingly rare aspect. Simply said, this year has the potential to be one of the best of the decade for single Scorpios who are hoping to find genuine, lasting romance. If you're single, Cupid will be working hard for you, especially in the first five months of 2022. If you are attached, you will be able to enjoy and celebrate the love you have already found with your partner in a way that is new and thrilling. This year will be about enriching your private life.
You won't see the full effect of this glorious aspect in January because Venus, the elegant planet of love, romance, socializing, beauty, luxury, and fun is retrograde, and while Venus naps, she withholds her greatest powers. This is not the month to meet anyone new. Affection between you could be limited, or it cool down to a frustrating level in time. Venus started to retrograde on December 19, 2021, and will turn direct on January 29.
Venus is linked to profits too, especially regarding products marketed to women. If you have a new product or service that you want to place on the market and it's directed toward women, hold back on your marketing, advertising, publicity, or social media campaign until we get to February.