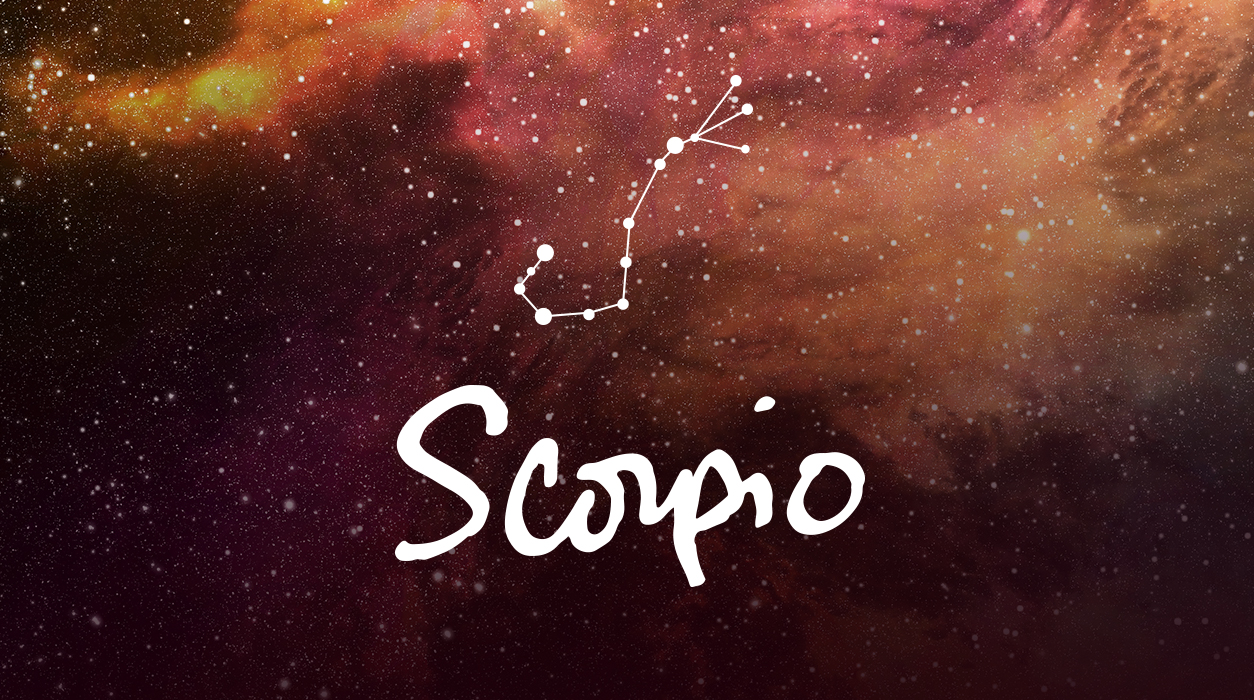 Your Horoscope by Susan Miller
If you are married, live with your steady sweetheart, or have a roommate, this person will need to be coddled to understand why your home-related plan is wise. If you buy property—even if it turns out to be your vacation cottage—be sure your professional assessor includes an estimate of all the areas that will need renovation or repair, as is required by law.
Mercury will be retrograde from January 30 to February 20, so something you are told could be untrue or misleading, or you may have overlooked something important. You can move or make renovations during Mercury retrograde, but you must sign the paperwork as far in advance of January 30 as possible, such as at the new moon on January 12. If you are moving, be sure to label all your boxes on all sides and use plenty of bubble wrap to protect your possessions.
Don't buy new electronics during the retrograde. If you need a computer, smartphone, kitchen appliance, TV, or music system, as some examples, do so before January 20. That will allow you a space of days before Mercury goes out of phase. You can safely purchase these items in early to mid-January, or if that is not convenient, wait until after February 20 to purchase those items. Mercury rules the electronic spark in these items, as well as all the moving parts in machines.
At the same time as this full moon, there will likely be a wonderful surprise—a career development that represents a promotion or new job could thrill you. It will be quite a step up, and it appears others in your industry will recognize you as a rising star. With Jupiter conjunct the Sun, your compensation could generously increase, so the month will end on quite a celebratory note.