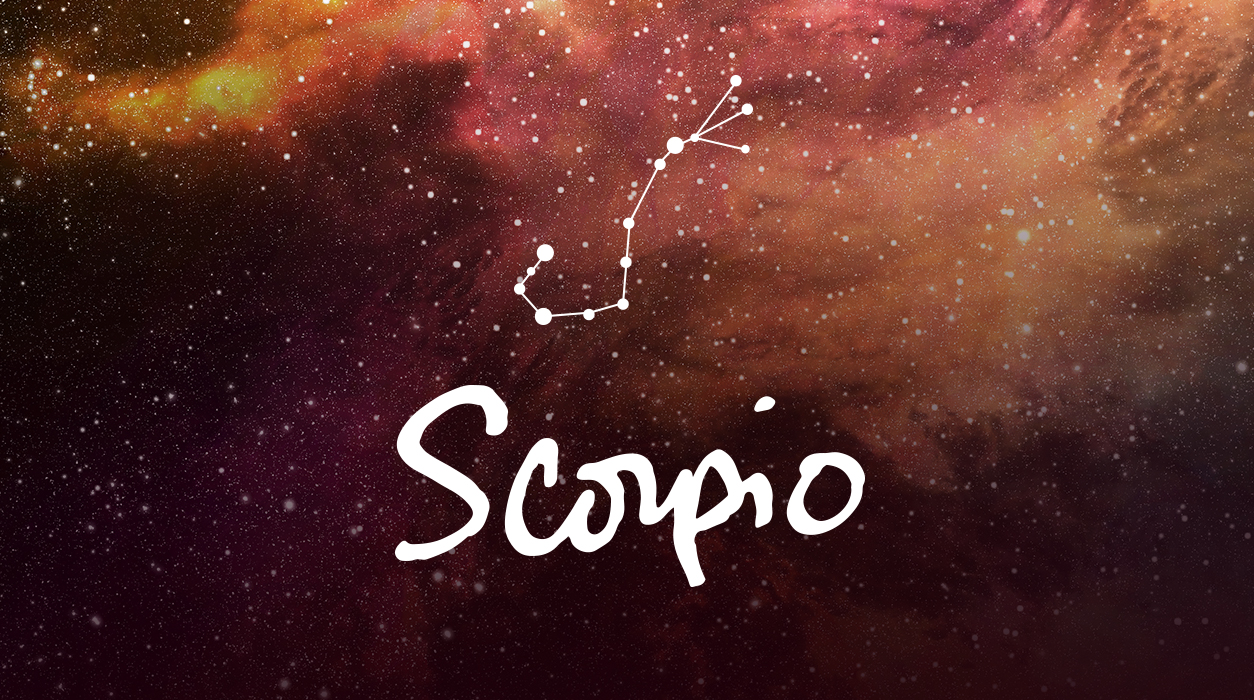 Your Horoscope by Susan Miller
This may not be a business-related plan, and instead, it could be your spouse or a live-in lover who creates the impasse—someone feeling a lack of self-confidence. Or it may very possibly be a ruthless competitor who wants what you have and is willing to go as low as necessary to get it. Be prepared by being circumspect, and this time, it really will be worth hiring a lawyer.
The full moon, January 28, will focus on you and your career—the full moon is in Leo at the top of your chart—and also, your home. At work, praise is likely to be heaped on you, so you may have recently scored another victory. You are coming up in the world, and if you were interviewing for a new job, you may hear at month's end that you got it.
At the same time, you may have an opportunity to lease a beautiful apartment or buy your first condo or house by the full moon on January 28. If so, with Jupiter conjunct the Sun, the property would be large and sunny and give you a view. This will be a property that appreciates over time.
This is certainly a high contrast moment of the month, for you will face challenges and also have the Luckiest Day of the Year on the very same day when the Sun and Jupiter conjoin, something that did not happen at all in 2020. These two brilliant heavenly bodies will meet in your home and family sector, the place where your greatest luck will lie, with more progress developing in mid-February and throughout the year.