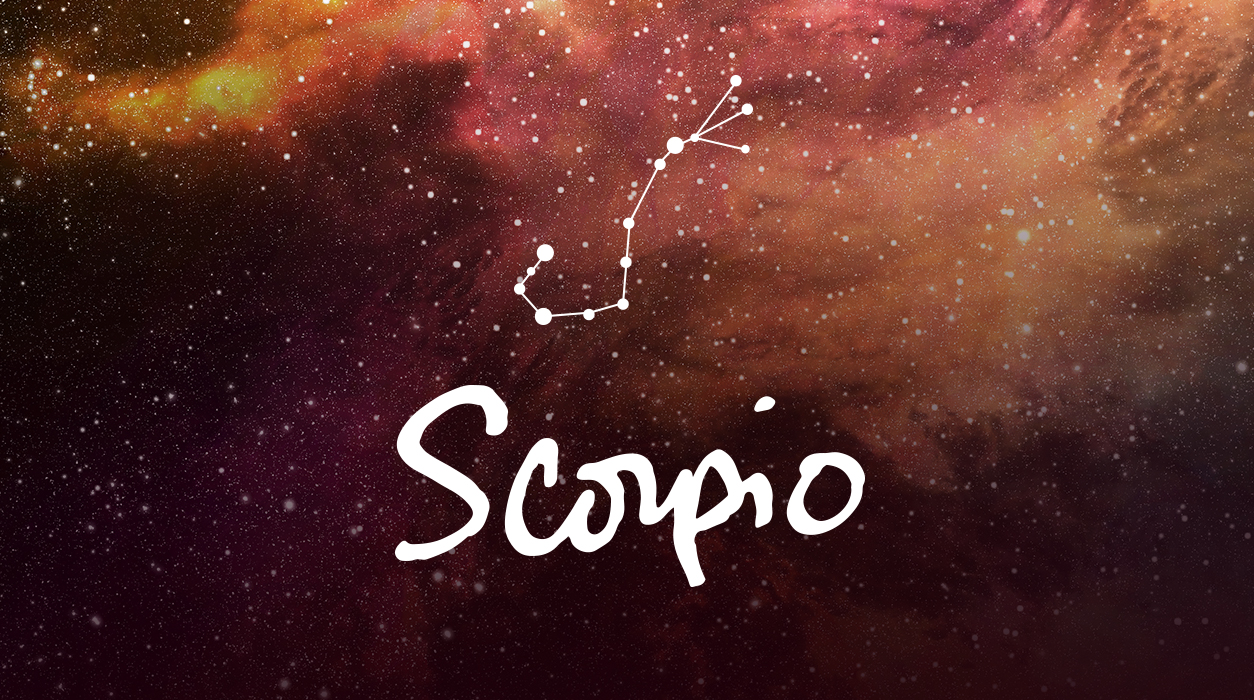 Your Horoscope by Susan Miller
Six months after Jupiter aligned with the Sun, my landlord told all the tenants in our 45-story building that we could buy our apartments if we liked, or if not, we would have to move out within three years. If we chose to buy, we would get an "insider" price, since we lived there for many years. This was a gift from heaven. I glanced at the date on the cover of the prospectus. It was dated six months earlier, on precisely the Luckiest Day of the Year. Sometimes we don't know until later that something wonderful is happening behind the scenes. The landlord's discount made it possible for me to buy my spacious, sunny apartment, and I am still joyously living here. When you need a miracle, one comes. You can get lucky this month, too. Miracles happen every day.
SUMMARY
Last month—at the full moon of December 29, plus four days, including New Year's Eve—you had a longing to travel to a distant place. If authorities said it was fine to travel, you might have gone, but most people are still being careful, keeping celebrations small, and only traveling within their own country. Of course, masks are a must, always.
You'll want to pack and go again, this time to a close-by location, and an opportunity might pop up after the new moon of January 12. You have two travel sectors—the one being stimulated on January 12 rules short, quick road trips that you can take by car.
This same new moon of January 12 might have you sign a contract with a client or buyer. The deal you are hammering out is something you both seem to want, but there will be an unexpected disagreement about wording that will surface which might temporarily throw you for a loop. You won't feel stable until you think through what you want to do. The topic seems to center on finances. If the person you are negotiating with is not a buyer, seller, or a proposed client who raises questions that threatens the deal, then it might be your business partner, collaborator, agent, or your company who wants you to sign a contract.