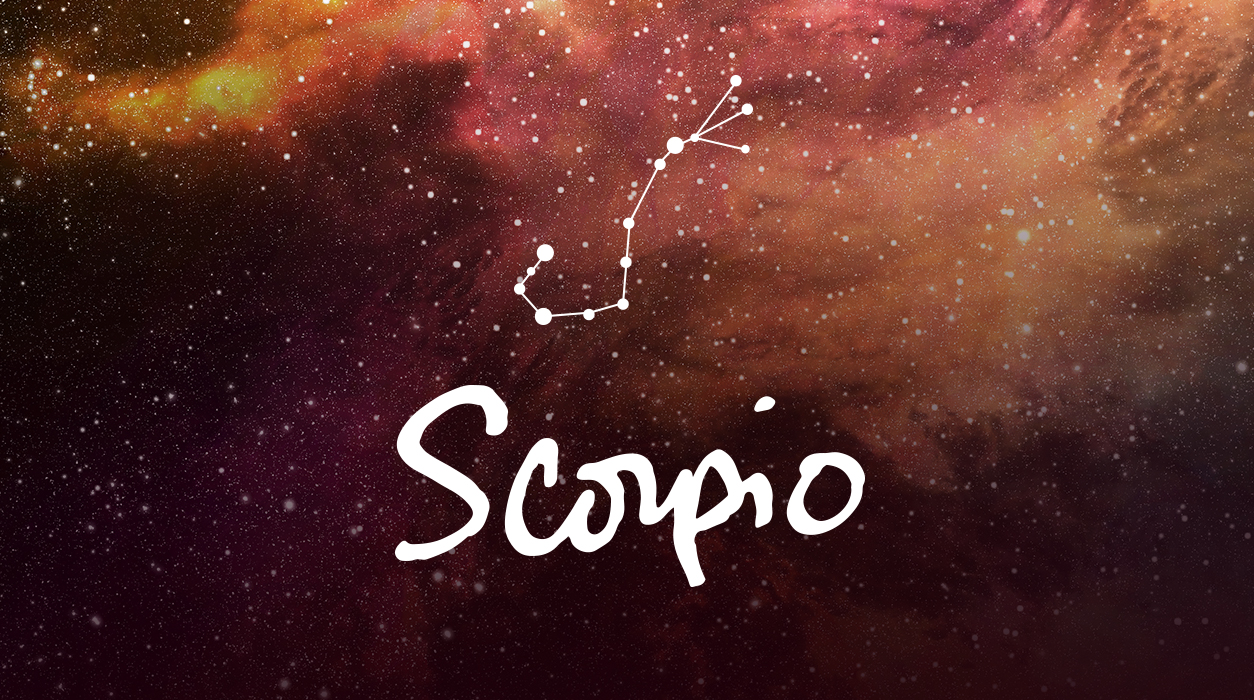 Your Horoscope by Susan Miller
Now, on the very same day, January 28, we have the Luckiest Day of the Year, a glorious day when the Sun aligns with Jupiter, an event that did not happen in 2020. On this gorgeous day, both luminaries will align in your fourth house of home and family, the place of your outstanding luck. If you need to move, look at spaces well in advance. You will be too close to Mercury retrograde, so it would be best to look and sign earlier or in early March.
You may get a furniture delivery you love, or much to your excitement, a home renovation may finish up on this date. Your mother or father may send you a check to allow you to fulfill a home-related dream, or conversely, you may find the right way to help your beloved parent (say, to find a new medical specialist or a suitable home-living situation).
I remember when I had the same aspect in my home sector, just like you. The day passed, nothing happened, and I was disappointed. Something should have transpired as the degrees were hitting planets in my chart.
After 17 years of marriage, I kept the rental space we had lived in and shared with our two children, who were now out of college and getting their own apartments. My ex had never supported the family and left me with only my name on the lease and the furniture—no cash. I couldn't believe he had promised much, but never gave us a penny. I didn't have time to think about that, though, I had to make a new life with the children.