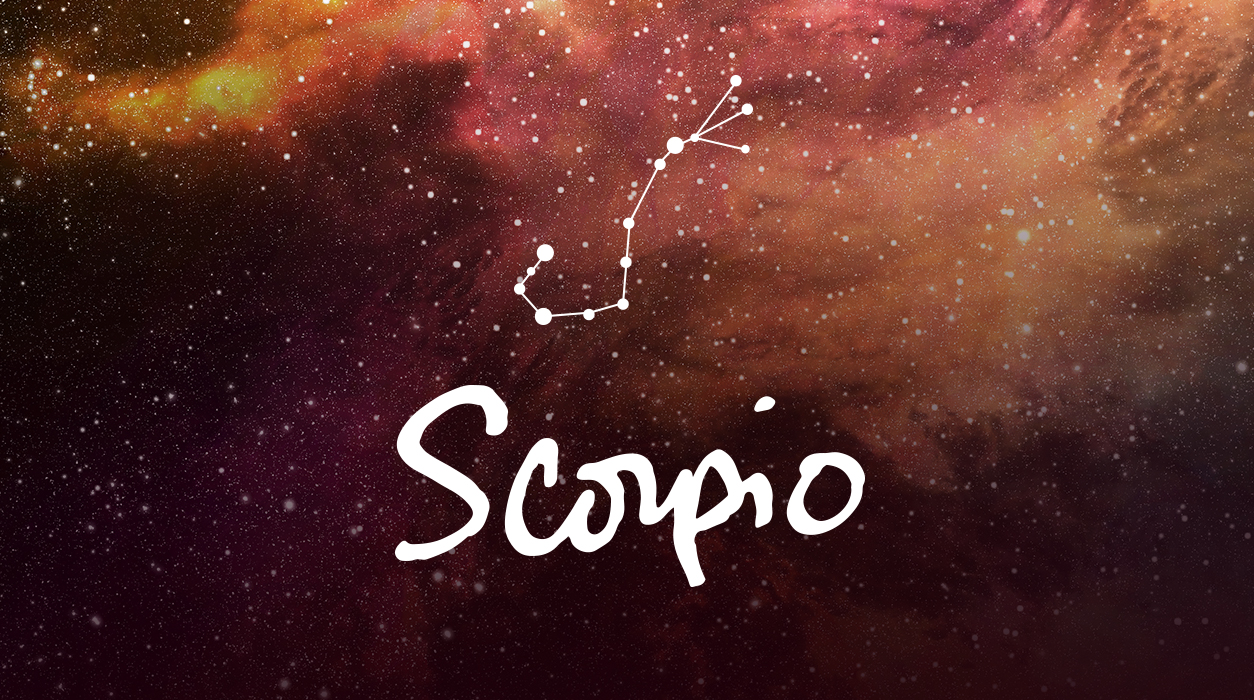 Your Horoscope by Susan Miller
February will bring a plethora of planets to your home and family sector, so the home will be where your heart will be. You may be decorating, doing repairs, organizing closets—whatever you decide to do, you will be nearly obsessed with your project. Mercury will be retrograde, so perhaps you will be going back to a project you had hoped to complete earlier. It would not, however, be the time to sign a lease or close on a house. I like the first week of March for that.
Now let's talk about a complicated full moon in Leo, 9 degrees, due on January 28 and strong for plus-four days. The good part is it will shine at the pinnacle point of your chart, your tenth house of honors, awards, and achievement. This could be a fantastic moment for you when you get praise, an award, a promotion, or an offer for a new job. Looking at the pattern in the sky, I am puzzled because Mars and Uranus will be sharply square the full moon in Leo at 9 degrees and to the Sun in Aquarius at 9 degrees. That sets up a T-square or tension, suggesting an obstacle will likely come up for you.
How could this work out? Different ways. You and your agent may not agree on how to handle a negotiation, or you may face ruthless competitors who would do anything to win the spot you are being considered for—and win. It could be that your spouse or live-in lover feels diminished by your rising stardom. If so, your partner could act out in a passive-aggressive way, too embarrassed to just say what he or she finds so troubling. I know, that's crazy. Don't let anyone steal your spotlight.