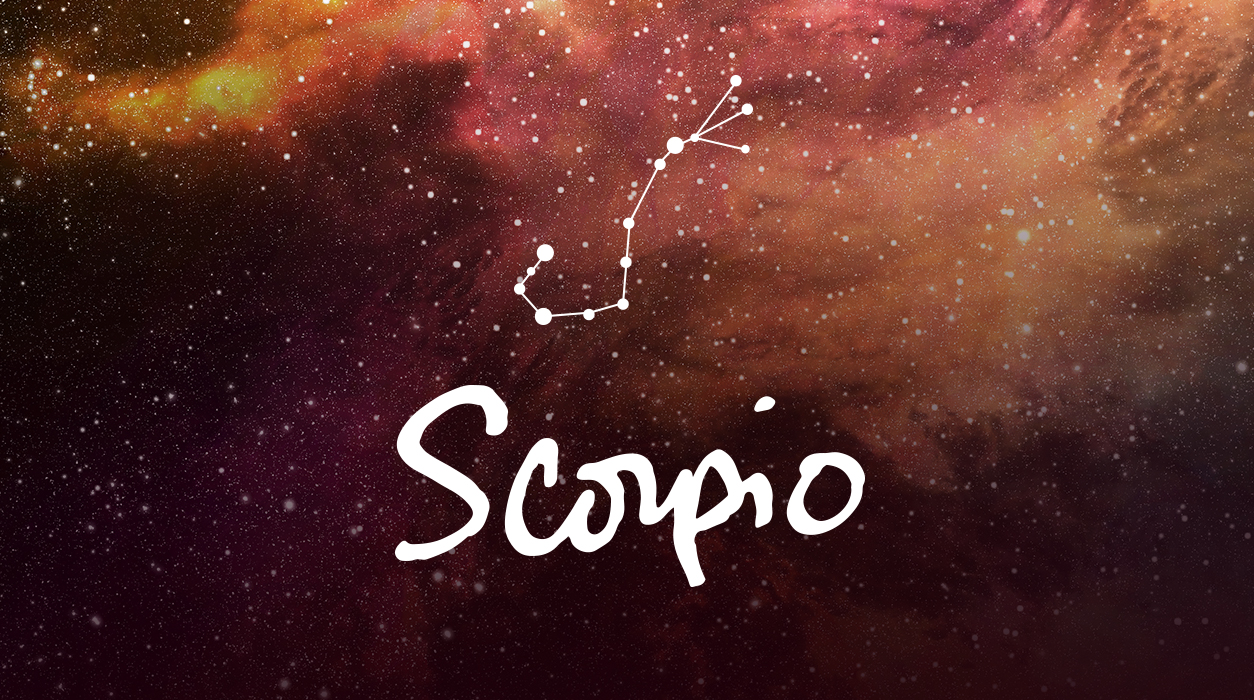 Your Horoscope by Susan Miller
This new moon will also make you want to travel to see something—anything—new. Fortunately, the house that will be lit by the new moon on January 12 is your third house of short, quick trips, so you might be tempted to get in your car to visit your best friend in a remote location, assuming you know your friend stays home a lot and follows all COVID protocols. You may also hear good news from your sister or brother as the third house rules siblings and cousins. If so, you'll have fun together, assuming your sibling or cousin never goes to bars and doesn't hang out with friends in super-spreader events. Yikes. Have a basket of masks by the door for you, people in your household, and anyone you invite to visit.
If your birthday falls on November 14, plus or minus five days, you will benefit from this new moon. If you have Scorpio rising 23 degrees or the natal moon in Scorpio at that degree, in all cases plus or minus five degrees, you will also benefit. Look to see if you have a natal planet in Scorpio, Cancer, Pisces, Taurus, Virgo, or Capricorn—if you have one at 23 degrees, plus or minus five degrees, that planet will be lit up and beneficial for you.
If you are working on a deal, talks should open after January 12. A preponderance of earth planets suggests you will have to be realistic and practical in your negotiations. If the contract you are working toward signing is straightforward, then sign in early January after showing it to your lawyer. I want you to move talks to a finish without too much delay, because Mercury will go retrograde from January 30 to February 20.
It is not wise to sign papers with Mercury retrograde because certain information will likely be missing. If you do sign while Mercury is retrograde (or even close to the start and end dates), and you base your expectations on old assumptions—which are currently shifting—you will be disappointed later when you see how reality is reshaping. At that point, you will probably say, "I wish I had known…." Refrain from buying electronic items in February, too—purchase yours early in January. By January 17 or so, you will begin to notice a gradual slowdown related to events and communications.