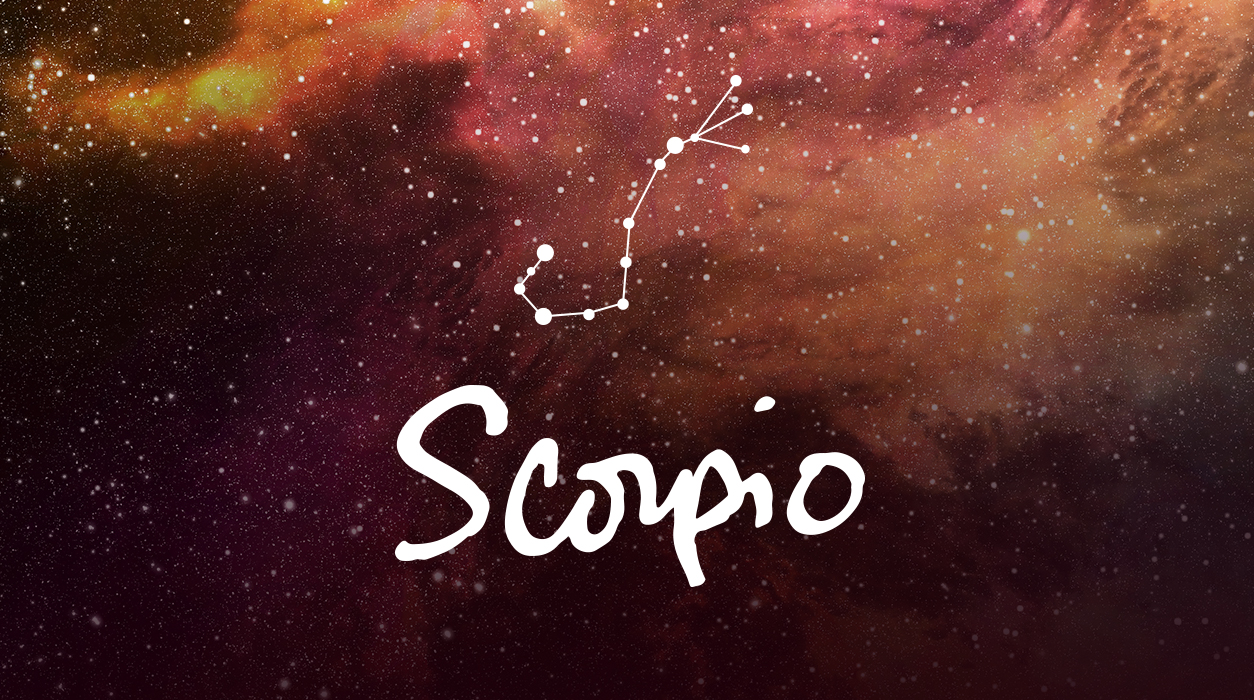 Your Horoscope by Susan Miller
That full moon of December 29 lit your ninth house and was surprisingly well-aspected. It will be strong and influential until January 3, and you may have received favorable publicity, perhaps from a press interview. Or you may have signed a legal document or conferred with your lawyer about an upcoming deal. Perhaps you were starting college or graduate school, or if you are a professor, planning to present a new syllabus for students. Either way, your agenda may have shaped up as a result of the full moon. Uranus sent a sweet, electric beam to that full moon, so I bet you liked the resulting news. If your birthday falls within five days of October 31, you felt the goodness of that full moon directly.
Now let's turn to another important moment of the month, the new moon, January 12 in Capricorn, 23 degrees, appearing in your third house of contracts and communications. If you are hoping to re-do your website, develop a new app, produce a podcast series, begin writing your book or screenplay, or draw up an advertising or social media campaign for yourself or a client, this would be the very best time of the year to start. You might be writing an important research paper, business plan, or a major strategic report for your boss or client, and again, your timing is perfect.
The heavenly bodies in your third house include the new moon (January 12) and Sun, Pluto, your other ruler, and Venus. At this time, Venus will be at the perfect angle to Uranus, so a partner is likely to surprise you in the best possible way on January 12 or 13.
On January 9, just a few days before the new moon, Venus, who misses her lover Mars (both have been on assignment in different parts of the sky), will connect with him again—the two lovers will finally be able to gaze at one another. Venus will be in earth-sign Capricorn, and Mars will be in earth-sign Taurus, both at six degrees. Uranus, the surprise-a-minute planet, is also traveling shoulder-to-shoulder to Mars in Taurus, so both will send vibrations to Venus, who will be thrilled by these greetings. Earth signs blend well with your water-element Scorpio, so this could be a warm, cozy environment to meet someone new.