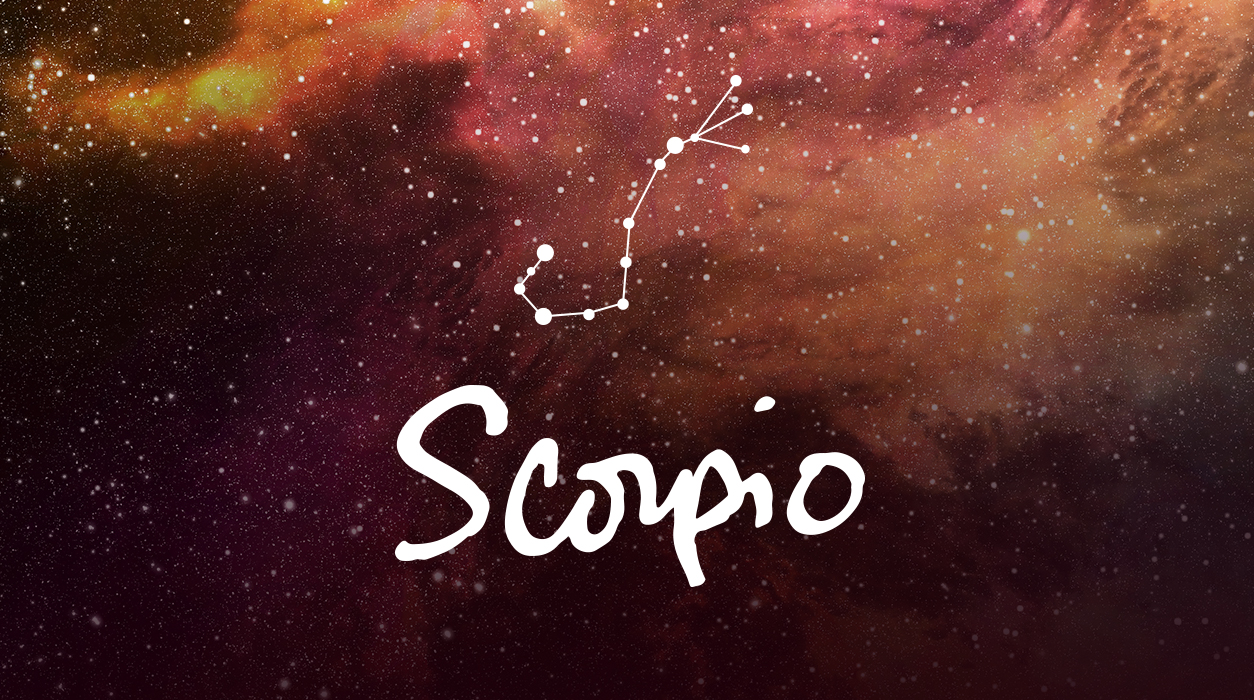 Your Horoscope by Susan Miller
Scorpio always likes to have full control, but during the time Mars spends in Taurus, January 6 to March 3, a period of eight weeks, you will have to relinquish your need for control and let others take the lead. You can contribute plenty of ideas of course—working in a team situation will benefit you. At times, your partner will frustrate you when you don't agree, but that dynamic tension can lead to good solutions. It may be a good exercise for you to let someone else take the reins while you sit up front and guide the stagecoach into new territory. (Somehow an image of the Old West popped into my head, and it seemed right.) We will get back to his topic in a little while as it will become a focal point at month's end.
January will be a very productive month. I know you were aching to travel, and with the full moon of December 29 in Cancer, 9 degrees, you may have longed to take a trip abroad to ring in the New Year with a romantic partner or a friend. Even if you could get on a plane (we can't—we are all on the no-fly list of every country), nothing would be open in the city you want to go to, so it seems like a trip would not be money well spent.
If you were going to see family, you could bring a virus into their household. I have an aunt who is 102 years-old and will be 103 in June. I call her and do not see her in person, and Little Aunt Faye lives only a few blocks away from me. It's too dangerous for me to see her. She has no idea when or if she will get the vaccine as she does not live in a nursing home—she lives at home with an aid. When it gets warm in the spring, I am hoping to stand seven or eight feet away from her, outside her apartment building, to see her. Right now, with the mutated virus spreading its infection faster, it's not the time to take a risk.
The full moon, January 28, will focus on you and your career—the full moon is in Leo at the top of your chart—and also, your home. At work, praise is likely to be heaped on you, so you may have recently scored another victory.