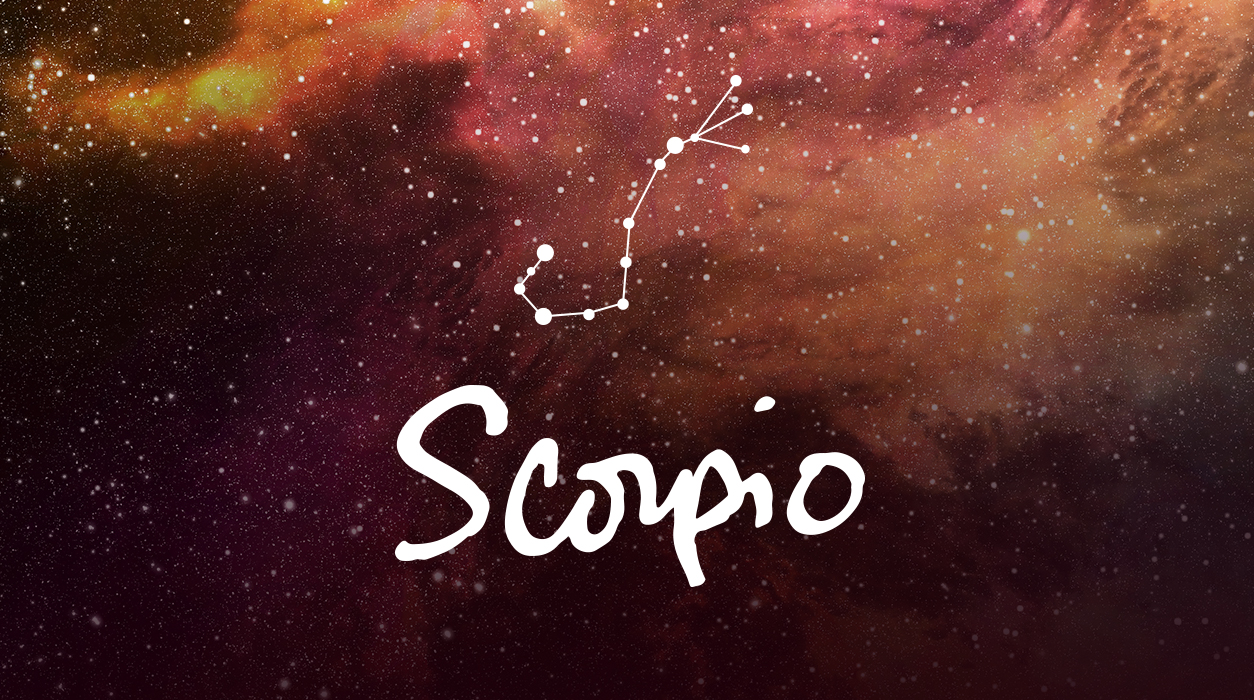 A Note from Susan Miller
JANUARY 2021
Dear Reader,
Often when we start a new year, the outer planets stay in their same positions, so the look and feel of the coming year stays fairly the same. That does not happen in 2021! Jupiter and Saturn decided to both enter Aquarius two days apart last month, to make lengthy stays. Gradually, other planets will migrate away from Capricorn and into Aquarius—something you will see in February—and offer a lighter, breezier influence than what we have been used to.
The eclipses have moved away from Capricorn and Cancer too, into more mutable, flexible, and adaptable Gemini and Sagittarius. We will have three eclipse in those signs in 2021, and the start of in a new series, Taurus and Scorpio, when one arrives in Taurus this year. In 2020, we had a remarkable six eclipses (actually seven, if you count the December 25, 2019, eclipse that appeared one week before 2020), which means that the universe was asking us to make many sudden adjustments.
Your Horoscope by Susan Miller
You have been working very hard, ever since one of your rulers, Mars, entered your sixth house of work projects. Since June 27, when Mars entered Aries, the caravan of new projects being delivered to your desk has been non-stop, and at times, may have seemed somewhat arduous. Next, from September 9 through November 13, Mars went retrograde, adding to your frustrations because you faced backtracking, do-overs, and indecisive management or clients. October must have seemed like a long nightmare, for on top of all this, Mercury went retrograde, October 13 to November 3, perhaps making that period the hardest.
November brought an improved atmosphere, but you probably wished it would have improved even more. Mars was still in a backslide, behaving like a little groggy person awaking from a long sleep, and when he went direct on November 13, Mars was simply not fully functional. It would take Mars time to ramp up to his former strength, and that would happen on January 2.
Not only will Mars, your secondary ruler, be back to full robust strength on January 2, but on January 6, Mars will move into Taurus and away from Aries where Mars has been for six months. This means life will look and feel very different as you move forward, and Mars is not going back to Aries for two years (and when he does, it will only be for a short stay).
The length of stay of Mars in Taurus, January 6 through March 3, won't feel like it did during the second half of 2020 because Mars won't go retrograde at all in 2021. You have an open road. In Taurus, Mars will align with Uranus, the planet of unexpected news, so that's where all the surprises will come from—potentially related to your partner in love or at work. This person may be someone you are dating or married to or someone you are collaborating closely with at work.