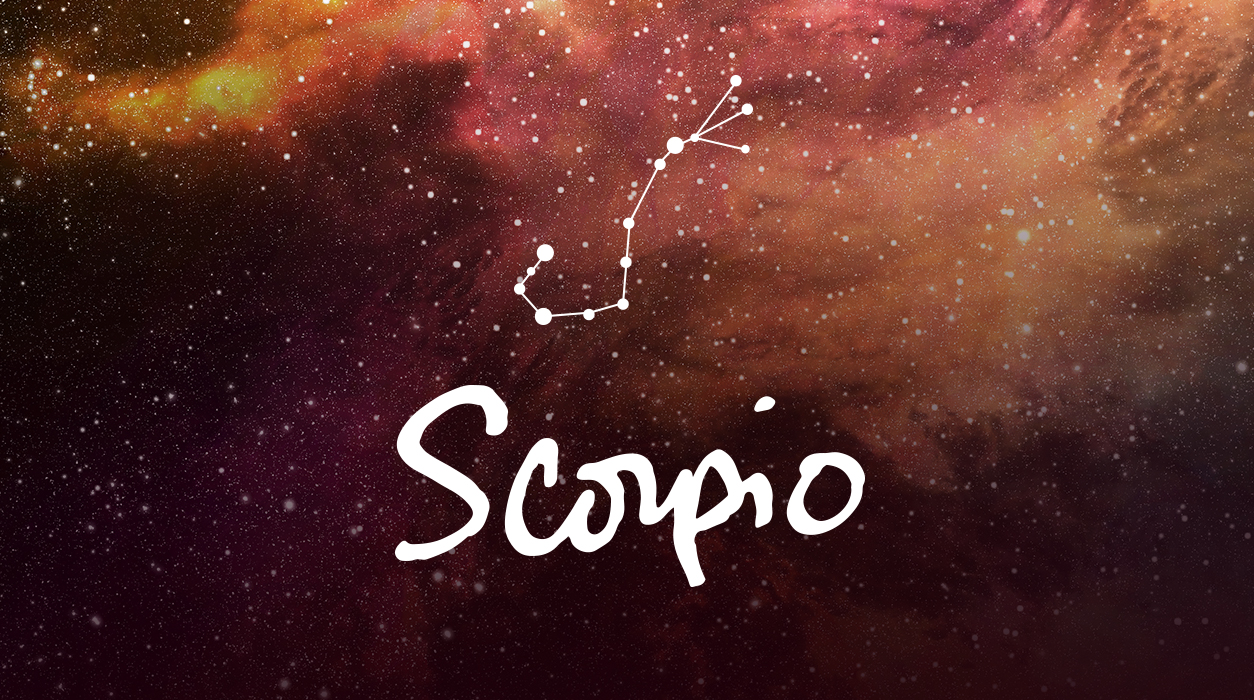 Your Horoscope by Susan Miller
Contractors are often the weak link in any home-related project, so hopefully, you have thoroughly checked the references of the one you chose. For one of my friends, a senior VP in the media and very savvy, her contractor suddenly declared bankruptcy in the middle of her project after having paid him in full as he required before starting—and he had come with superb references.
My friend had no choice but to hire another contractor to finish the project, for she couldn't leave her house in shambles. Her only option was to pay a second contractor (almost doubling her costs) and then take the first contractor to court, a case that is still pending. What made matters worse is that my friend is a single mother with no child support, and her son was due to attend college that fall.
This new moon will bring an obstacle to your home or family situation. If you are responsible for helping an aging parent, such as having to choose among medical or living arrangements, your partner may not want you to use joint funds to help. This could be very stressful and will take time to talk through and make a decision.
Fortunately, Venus will move into Pisces on January 13 to stay until February 7, a divine place for the planet of love to be for a Scorpio. You will see proof of this when Uranus engages Venus on January 15 and dispatches Cupid and his little fleet of cherubs. If you are attached, January 15 would be a perfect day to speak to your partner about any sensitive matter.