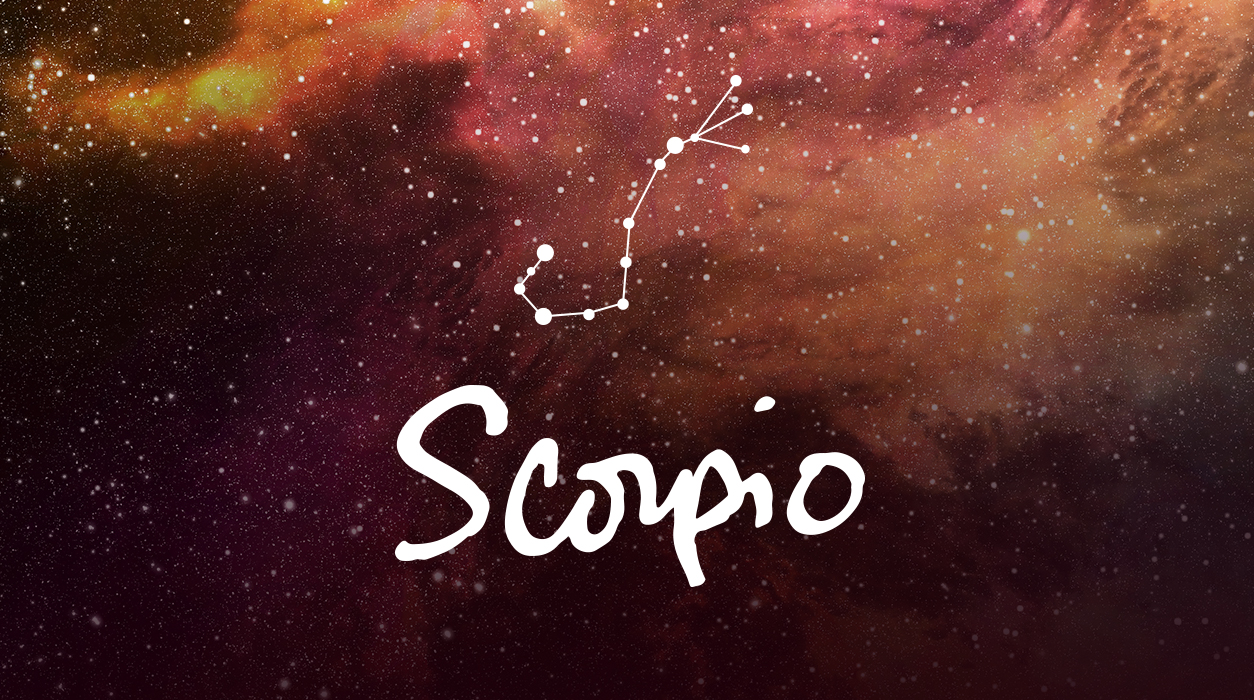 Your Horoscope by Susan Miller
SUMMARY
As January dawns, you will be extremely busy with so many specifics coming at you that you will need to keep organized. You may be working on the details of a manuscript, giving speeches or appearances, negotiating an important contract, or if you are a lawyer, preparing opening and closing remarks for a court case. Or you may be ready to start your own podcast series, app, or blog or work on any other project centered on one of the communicative arts.
Travel may also dot your calendar, and the reason for the trip would likely relate to the assignment that is front and center on your desk. Your third house, which is brimming with planets—including your ruler, Pluto, along with Saturn, Jupiter, Mercury, and the Sun—also relates to your siblings and cousins, so you may be working on a project with one of your family members. This trend began at the very end of last month, on or just after December 25, with the arrival of the new moon solar eclipse.
The full moon lunar eclipse of January 10 will bring closure to a matter you've long worked on and also points to something you are writing, editing, speaking, researching, translating, or coding. Saturn and Pluto will oppose the moon, so you will feel pressure to measure up and complete the project in its polished form. Full moons finish endeavors, but lunar eclipses have the strength of three full moons and often create a landmark moment. Planets in Capricorn blend beautifully with your sign of Scorpio, so you will be capable of pulling out all the stops to create success.
You will switch your attention away from your work to home at the January 24 new moon, and if you've wanted to address home-related matters, this new moon will give you the boost to start working on your plans.
However, Uranus will be sending harsh aspects to the new moon of January 24, so you may unexpectedly find out that your partner is not pleased with your plans, creating difficulties. This person might be your spouse or roommate. Alternatively, this might refer to a person helping you with your space, such as an architect, designer, contractor, or another person you've hired to facilitate your home-related plans. You are the client, but this person certainly won't be treating you that way, for he or she will be unusually difficult to deal with.