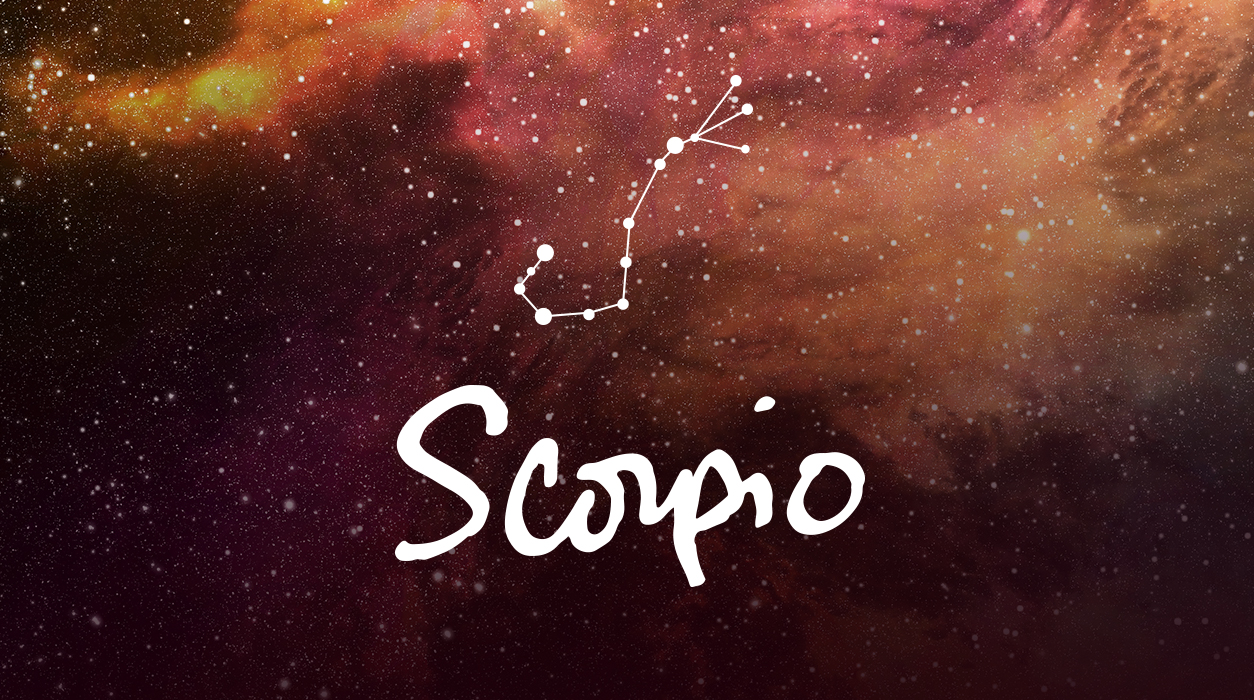 Your Horoscope by Susan Miller
Uranus can bring weird circumstances. Here is one to spark your thinking. Let's say you have a real estate broker, and she shows you a dream house that you bid on in late January. She may have been two-timing you with another client, who also bids and wins the house. Strange things like that could happen, although I hope not.
Romantically, you have every reason for high hopes, as gentle, tender Venus will enter Pisces on January 13 to remain in this sparkling sign until February 7. Venus will tour your fifth house of truelove, the most divine place for the love planet to be! You have several days to watch for extra special romantic aspects: January 15, 23, and 25-27.
On January 15, when Venus receives beams from Uranus, if you are a single Scorpio, you may feel thunderstruck when you meet someone whose chemistry matches perfectly with yours, right out of the blue.
Then on January 23, Venus and Jupiter will be cooking up love and luxury. If your travel plans find you on the road on this date, this will be your favorite day. If attached, choose to meet in a restaurant known for delicious food with an atmosphere of flowers, candlelight, perhaps a fireplace with a warm, crackling fire, and crisp white tablecloths. Heaven!
Finally, my pick for the most dazzling romantic day for you will be January 27, when Venus and Neptune will align in Pisces, your solar fifth house of truelove. The transiting moon will also be in Pisces, making this day a star-studded standout. This is one of the most glamorous days ever! Meet someone new, or celebrate the love you've already found. January 27 falls on a Monday, but you will feel the glow of these lovebird planets building over the weekend of January 25-26, making it a dazzler. January 27 is best, but that Sunday evening is mighty special, too.
On October 1, 2020, there is a full moon in Aries 9º, not Aquarius 9º. We apologize for this error in our 2020 calendar.
—————————————–
Please Note: On October 1, 2020, there is a full moon in Aries 9º, not Aquarius 9º. We apologize for this error in our 2020 calendar.
——————————————