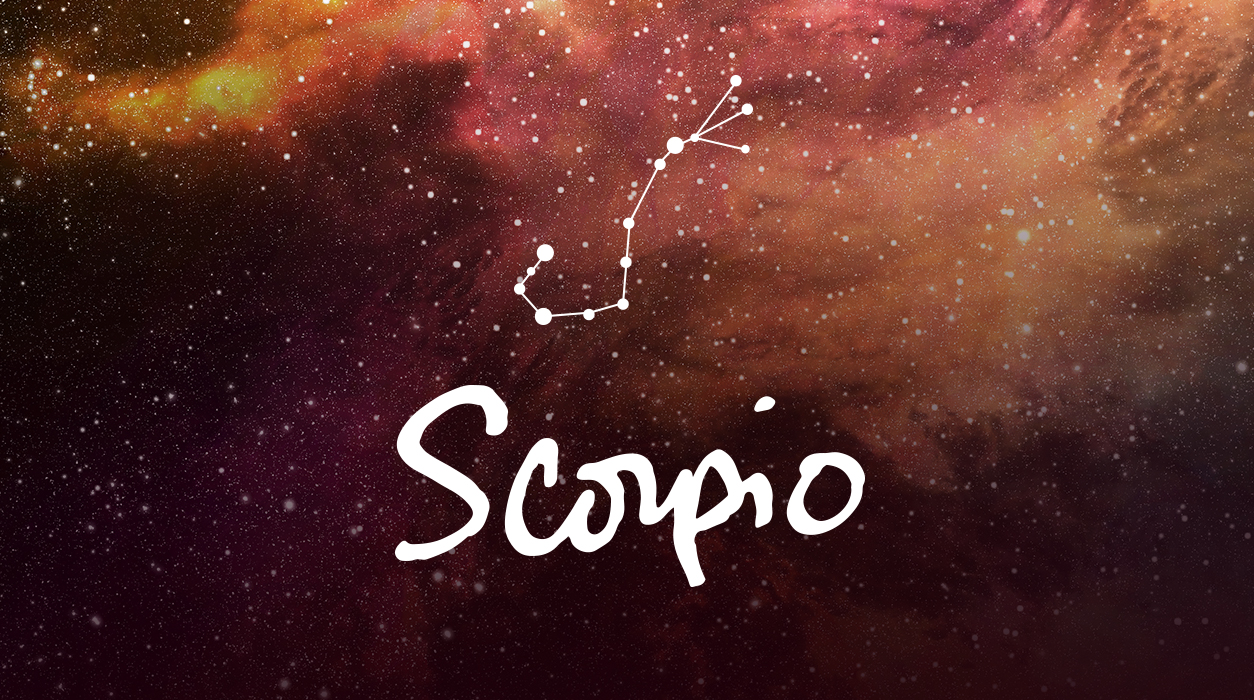 Your Horoscope by Susan Miller
Your home will be very much on your mind at the new moon on January 24 in Aquarius at four degrees (not an eclipse). This is often a good time to look for a new place to live or find ways to improve your present space. This one is no exception, and your spending seems directed toward home-related purposes or the down payment on a new house. (You will have good-fortune Jupiter in your home sector in 2021 for the first time in 12 years, so if you don't have to move, you might want to delay that purchase until next year.) Jupiter is favorable for securing a very large space, sunny and with a view. In other words, Jupiter would bring you the most ideal apartment or house.
If you have Libra rising or a Libra Sun with Scorpio rising, then disregard what I just said—you have superb aspects now, and you don't have to wait. Read for Libra, and you will see why I say this. Just don't sign a lease or close on a house with Mercury retrograde.
There is one major problem with this new moon in Aquarius at four degrees. Uranus in Taurus at three degrees is precisely square the new moon, bringing obstacles and setbacks. Uranus is in your partnership house, ruling your live-in lover or marriage partner, and it seems that your partner might not agree with your proposed changes or your desire to move to a new space. Or it may be that this month, your roommate will suddenly move out, leaving you to pay the entire rent until you find a new roommate which will take time. (Don't pick one while Mercury is retrograde.)
If you were to break up with your steady (and I see nothing in your chart suggesting this, it is only an example), one of you could suddenly want to move out, causing a circumstance that you don't anticipate. This is why I always tell the person who is moving in with a romantic partner to keep their original apartment, and perhaps, if the landlord will allow it, to sublet it in case things don't work out. Apartments are too hard to find to let them go.