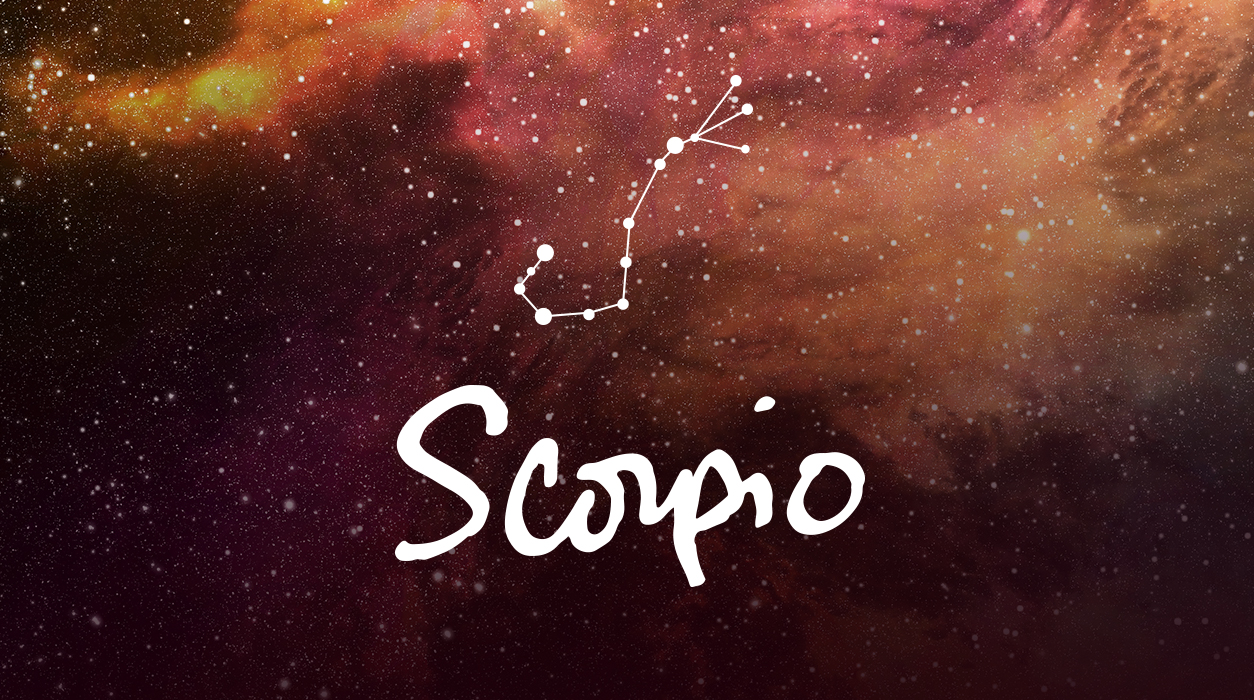 Your Horoscope by Susan Miller
Your traveling days are not over, for you might be taking another trip on or within days of the full moon lunar eclipse in Cancer at 20 degrees on January 10, plus or minus five days. If you do travel, it is likely to be quite far and be very special. Nothing ordinary ever happens on eclipses, especially if they touch your chart mathematically.
Romantically, you have every reason for high hopes, as gentle, tender Venus will enter Pisces on January 13 to remain in this sparkling sign until February 7. Venus will tour your fifth house of truelove, the most divine place for the love planet to be! You have several days to watch for extra special romantic aspects: January 15, 23, and 25-27.
There are other possible results from this January 10 eclipse. You may be finishing a manuscript for publication or wrapping up a show you produced for television. Alternatively, you might finally have your immigration interview or receive your green card, visa, or citizenship in a foreign country. You may settle a legal case to your satisfaction or take a qualifying exam to enter college or to practice your specialty, such as the bar exam. With Saturn and Pluto pressing hard on you— they are both opposed to the full moon lunar eclipse—you are likely to feel pressure to do well, but you will because Cancer (the sign of the eclipse) is a water sign like yours, and you will prove your worth many times over, despite your concerns that you will not. If you work in the arts or entertainment, Neptune will be beautifully angled to this full moon eclipse and provide lyrical and artistic inspiration to create a fine result.
Mars, your ruler, will move into Sagittarius on January 3 until February 16, so you will enter a period of higher-than-usual spending. You may need things that you did not have the time to buy in earlier months, so in January, perhaps armed with holiday cash gifted from relatives, you are ready to browse the Internet or shops. You may want new clothes or home furnishings. Purchase what you need now, for next month, Mercury will go retrograde, and it will not be a good time to buy anything expensive. At that time, you'll need to avoid buying electronic items. The exact dates of Mercury retrograde will be February 16 to March 9—keep as far from those dates as possible.