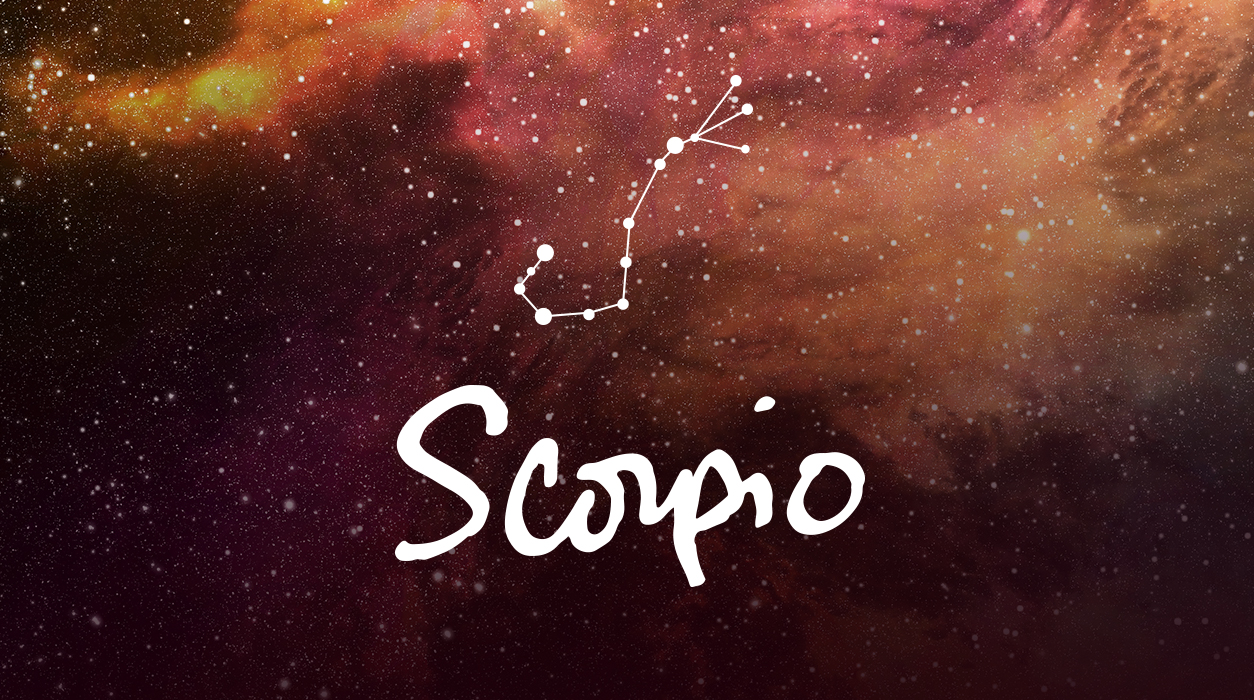 Your Horoscope by Susan Miller
You seem to be traveling more than usual this month and enjoying the ability to venture out to new settings to visit friends and family. You have had a third house packed with planets, and that house rules short-distance travel. The solar eclipse on December 25 enlarged this trend, so you may have celebrated the holidays in a city not too far from yours. Jupiter, the giver of gifts and luck, was conjunct the Sun and moon, and that also added to the joyous aspects you had late last month.
No doubt about it, that solar eclipse was deliciously sweet, and because eclipses set up a long-term trend, it looks like you will be traveling more than usual in the coming months. Your sister, brother, or cousin is also ruled by this part of your chart (third house), so you may find that your sibling or cousin will also play a much bigger role in your life than they have recently, not only now, but in future months.
If you write for a living or regularly negotiate deals, you will be especially busy now. The third house—where that eclipse of December 25 appeared for you—rules both written and spoken communication of all kinds. Opportunities will keep popping up for you to write, and they represent a chance to make quite a bit of money.
The eclipse of last month was one of the most harmonious I've seen in ages, and happily, the song it began to play in late December will also color your year ahead. You don't have to be a professional writer to enjoy this trend (but if you are, well, this is very good news). If you are a courtroom lawyer, for example, your opening and closing statements will now be off the charts with your moving ability to persuade others (i.e., the jury). If you sell for a living or are in marketing, public relations, or TV production, you will be persuasive without being pushy, presenting your product or service in the best light, in a gentle but compelling way.