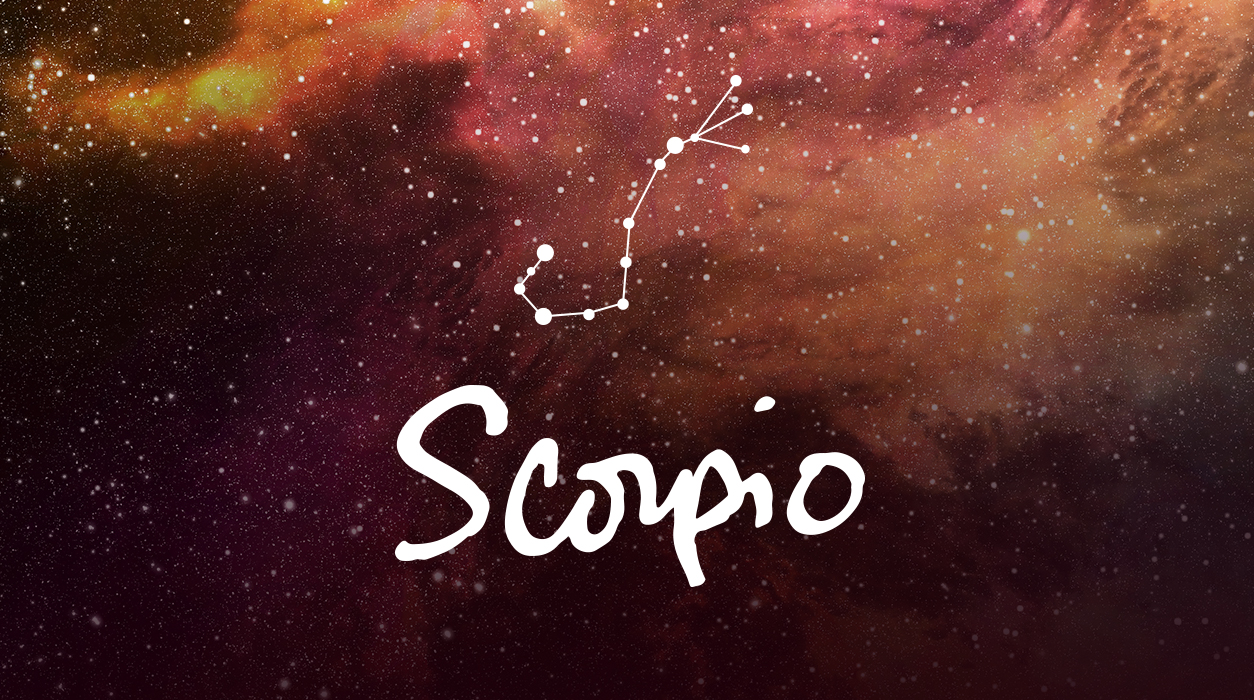 Your Horoscope by Susan Miller
I tell you this for if you are not interested in acquiring a house, redecorating, refurbishing, or starting a family, you may be ready for this next chapter of life regarding home and family, helping a beloved parent who needs assistance. You may need to make a sacrifice of time or money, but Saturn would never force you to do anything you don't want to do. If you do this for your parent, you will do it willingly and lovingly. It would represent a new area of learning and yield enormous personal growth and insight, just as all the signposts of life Saturn teaches us to master.
I want to add that as a Scorpio, your modern ruler, Pluto, teaches you to be intense—to laser into whatever you are determined to tackle. That's because you are ruled by two energy planets, Mars and Pluto, with Pluto dominant. Mars, your secondary ruler, expends it energy outward onto the landscape, while your dominant ruler, Pluto, teaches the value of turning energy inward, to effect a transformation, in the way a caterpillar become a butterfly. This is why as a Scorpio, you are able to accomplish any goal you set for yourself.
One thing is clear: With four planets plus the Sun and new moon in your home and family sector, you will be thinking a lot about your physical residence, other property you currently own or plan to own or rent, or instead, about your family—a parent or a new member, either your baby or your sibling's baby—this month. The events, experiences, decisions and actions you experience in February and March could have the power to affect you for a long time and will be exciting, comforting, and especially right for your future.