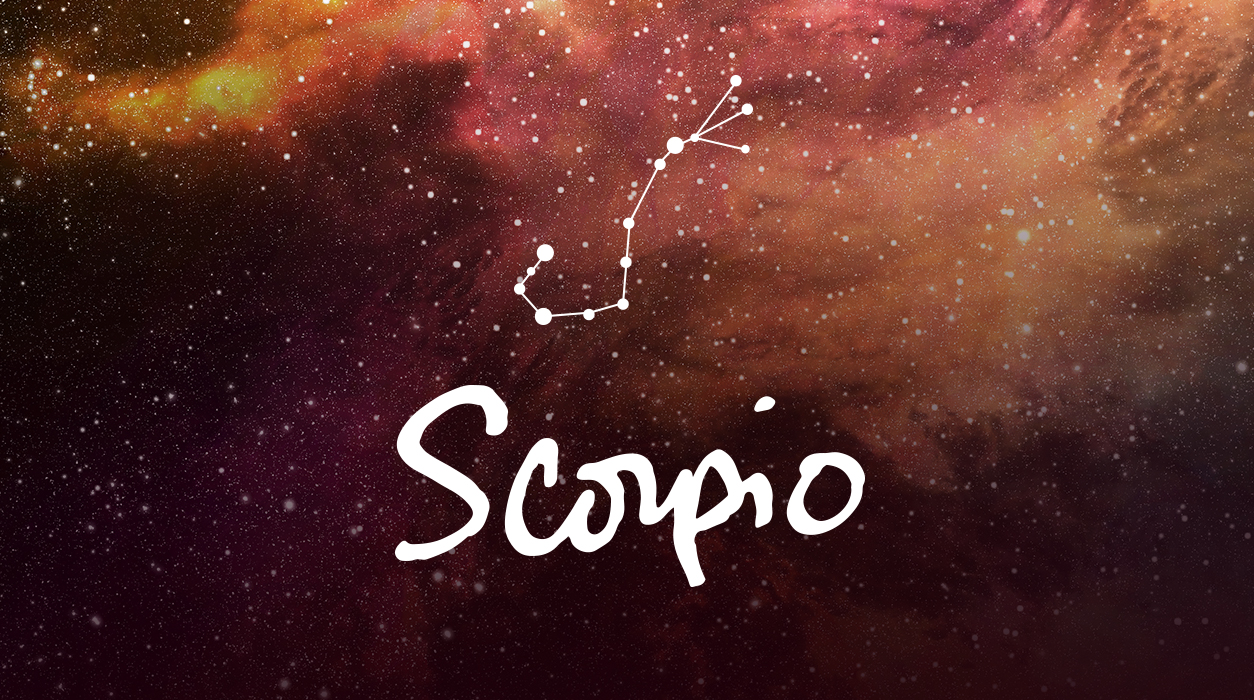 Your Horoscope by Susan Miller
A different way this trend could turn out is if you decide to have a baby, and suddenly you might focus your heart on preparing a nest egg for your baby and for your future family.
Saturn teaches us the value of making a sacrifice for a long-term goal over instant gratification. Saturn teaches that the harder and more consistently you work toward a goal, screening out distraction, the more you will value reaching the prize you set for yourself. The goals we set for ourselves during a Saturn transit help to form the foundation of our lives, giving it depth, purpose, structure, and stability in life.
If you have met the markers that I have outlined, you may reach a still higher level of maturity when you realize that you need to help your mother or father if one of them is not well, lonely, or in need of your advice on other matters.
When my mother—Little Mom—became older, my sister and I realized she needed someone to live with her—a kindly aide to shop for groceries, do light cooking and housekeeping. I found the perfect people to work for my mother. My sister stepped up and worked out auto-pay at the bank for my mother's recurring bills. (My father had died 20 years earlier.) The aides we hired needed to be paid each week, and my sister kept a schedule of the four aids who rotated mornings, nights, and weekends. I was at my mother's house very often, keeping her company, typing as I sat in her living room,
This entire process was new to me. I suddenly felt plunged into a subculture of caring for the elderly that had different standards and requirements that we had to oversee. My sister and I had to learn fast. It was a demanding job with many financial details.