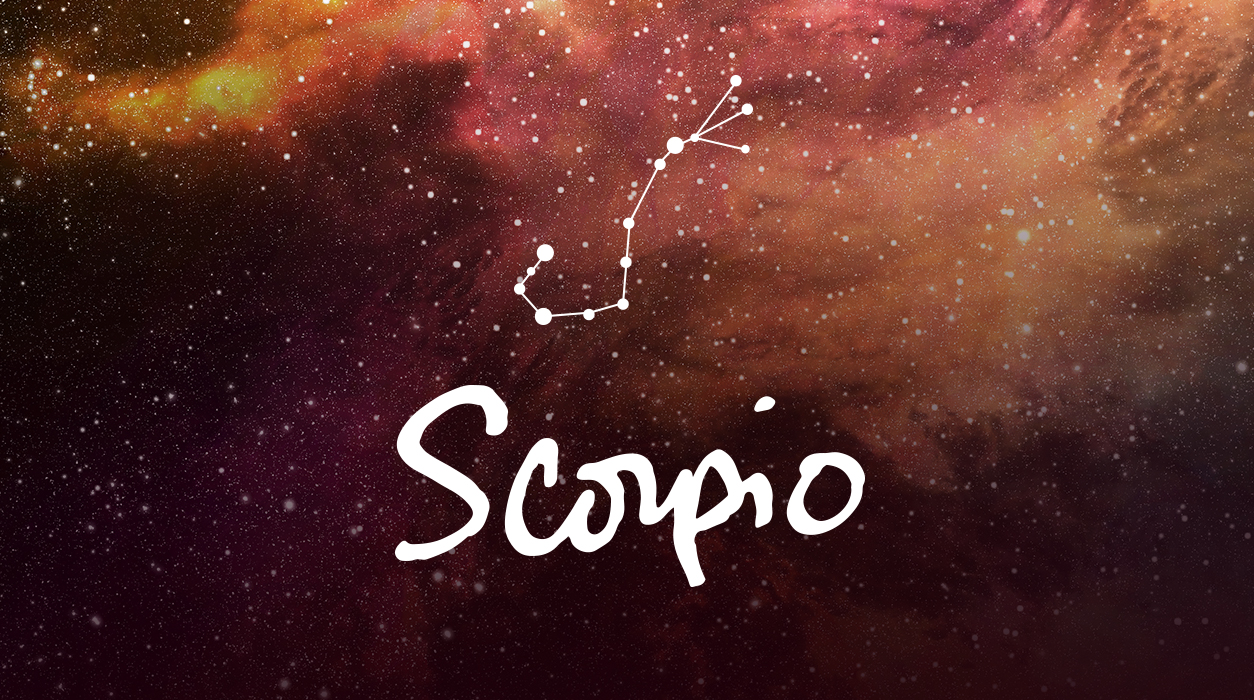 Your Horoscope by Susan Miller
Here's what is interesting. Saturn entered your fourth house of home on December 16, 2020, and Jupiter entered on December 19, 2020. This is not usual, and even more unusual, Saturn and Jupiter aligned perfectly on December 21, forming what is called the Grand Conjunction, only this year, instead of both meeting in an earth sign as they had consistently for 200 years, they met in air-sign Aquarius, breaking the cycle. Jupiter and Saturn meet once every 20 years, and from now on will meet only in air signs—Aquarius, Gemini, and Libra—during the next 200 years.
This conjunction of Saturn and Jupiter took place on December 21, 2020, in your house of home and family, so this will be an important area for you in coming years and very possibly for the rest of your life. For you, dear Scorpio, making a home of your own, one that is warm, loving and comfortable—as a haven against a sometimes unpredictable world—will become a soundtrack for the rest of your life.
With Saturn in your fourth house between now and March 7, 2023, the date Saturn is due to make his exit, I feel you may make an important change in your living quarters. If you are young and have been living with your parents due to the pandemic, you may be dreaming about getting your own apartment the minute your city opens up and you can get a decedent job. You might take a part-time job, if you can find one, to make side money to get ready by saving what you can while you live with your parents.
If you are in a rental apartment, you may soon buy your first condo or house, or if you are already an owner, you might be ready to do your first renovation or buy a vacation cottage. Alternatively, you have been home a lot, so maybe you are seeing changes you'd like to make to modernize your décor. If so, you may have started a vision board and begun to look at furniture on the Internet and in magazines to gather ideas.
Saturn's job is to move us through the rites of passage, and as said, you have time—Saturn will stay until March 7, 2023.