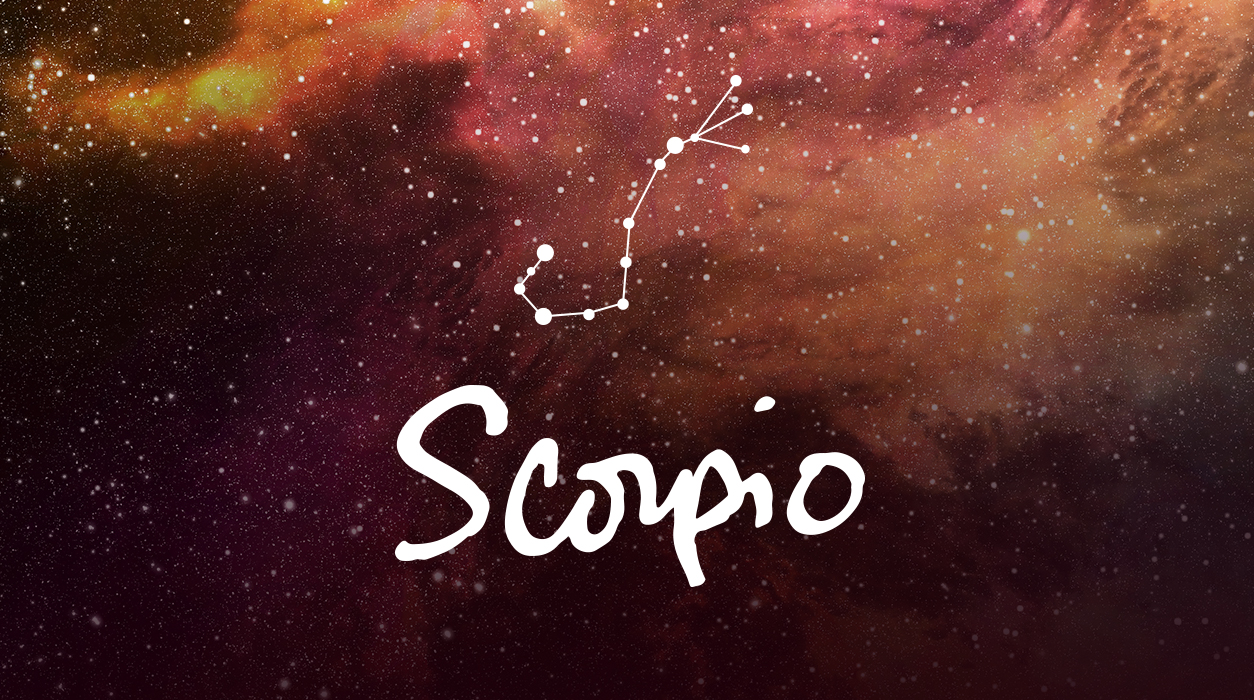 Your Horoscope by Susan Miller
Now let's backtrack a few days, for what I am about to tell you will be the centerpiece of the month and could affect you for weeks, months, and possibly forever.
The new moon February 11 in Aquarius, 23 degrees, will trigger lots of activity in your fourth house of home and family. What makes this new moon so important is because many planets have come to welcome the new moon. Since this gracious new moon will appear in your fourth house of home and family, that is where the emphasis will be after February 11 and in the weeks to come.
In many ways, this new moon will fulfill the promise that this year was to have in store for you. Of course, there is no predestination in astrology, and all the decisions you make this month will be your own.
The new moon always appears in her white gown and long white gloves, holding the arm of her partner, the Sun, which always enters with the new moon. The planets in waiting will be Venus, planet of happiness, Mercury, planet of news and agreements, and Saturn, the planet that teaches the value of planning for the future and of making commitments and assuming responsibility. (Saturn only has time to each individual house of the horoscope for two and a half years, and makes a complete rotation around the zodiac and the Sun every 29 years, so you only get two or three visits of Saturn in any one part of the horoscope.)
Finally, Jupiter, the planet of good fortune, will be among the new moon's entourage. Jupiter will help you find your dream space. Do not settle for anything less. Jupiter expands what it touches, so if you move, your new space should be large, sunny, and in the neighborhood you want. If you love your space and have been sharing it with a roommate, that person may move out, and you will find you can handle the rent by yourself. It's remarkable how things work out when Jupiter is in your house of home and family. Jupiter takes 12 years to rotate around the Sun, so you would have to wait until 2033 to get the edge in real estate you will have in 2021.