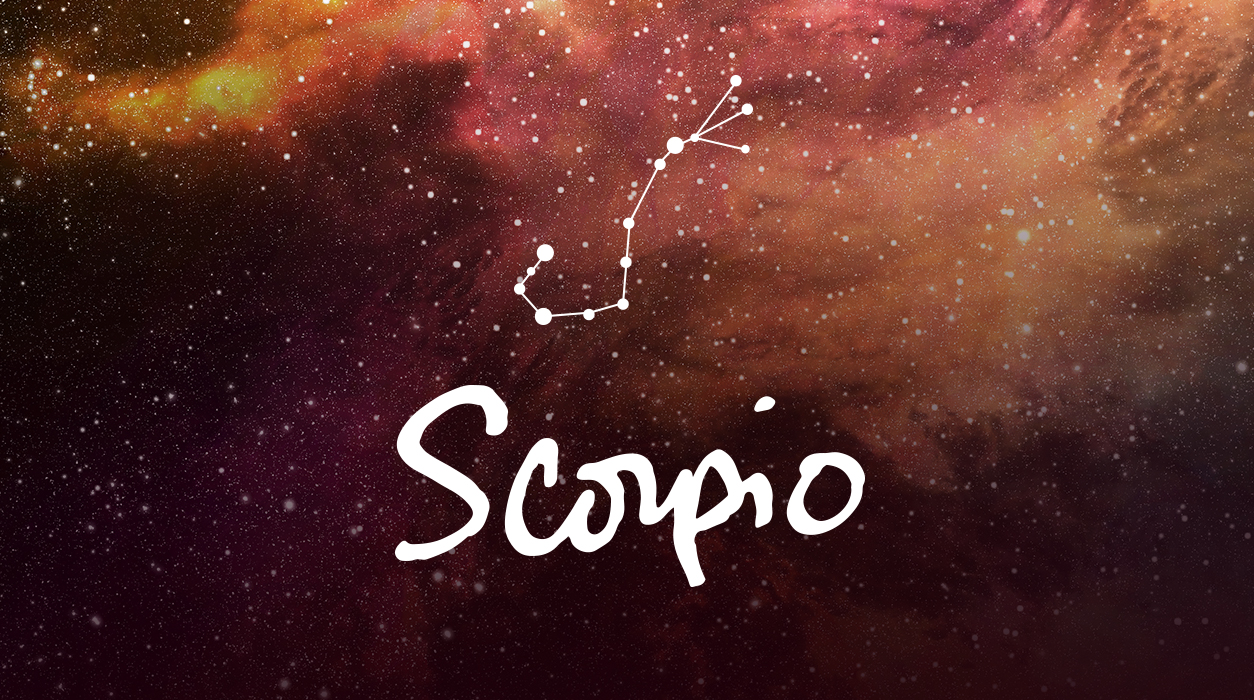 Your Horoscope by Susan Miller
Whenever Mars enters any area of a chart, part of Mars' job is to cleanse the area. Mars comes in like a fireman looking for a fire, and holding a fireman's pick, he works to get under the surface to see if there are any little resentments smoldering and festering there. Mars comes by to any one sign every two years to conduct this process—the last time Mars was in Taurus was February 14 to March 30, 2019.
Don't be worried—I don't see anything wrong with any of your close relationships. They may all be glowing! Mars will look and bring anything he feels warrants your attention to the surface so that you can clearly see what he found and address it. If you say, "All is fine and smooth," that tells me you have nothing to fix, and you are in very strong shape.
There is a good part to Mars' tour of your seventh house of serious committed relationships. If you are in love, Mars in this area may make you want to move forward to engagement in order to wed, even if this pandemic goes on for another year. At the very least, to live together to see how that feels.
Here is why I am so optimistic about your relationship. Right before Valentine's Day, Venus will be aligned perfectly with Jupiter, the giver of gifts and luck, and its effects will still be in the air. It is the most beautiful and rare aspect I've seen in years for this day for lovers. Love planet Venus and good-fortune Jupiter will meet in your house of home, so this year on Valentine's Day, buy candles, flowers, have red and pink rose petals, chilled champagne—and cook up a gorgeous dinner together, with a delicious chocolate cake for dessert.