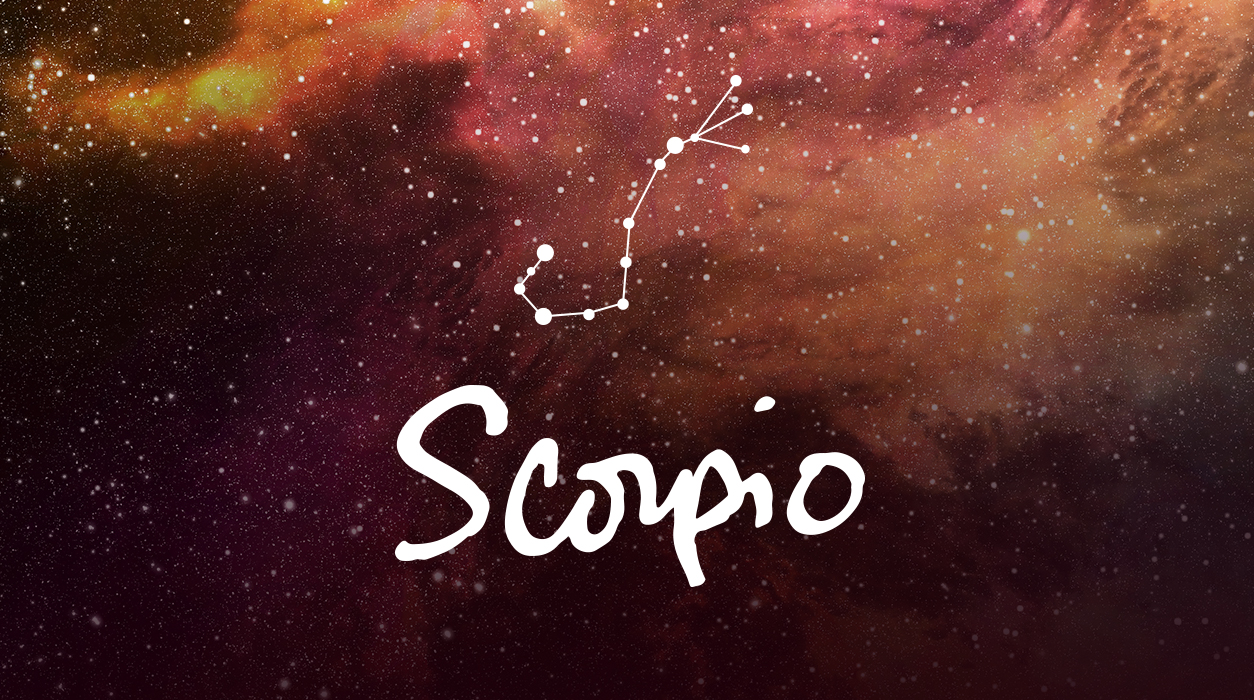 Your Horoscope by Susan Miller
Life will improve when Mars moves into Gemini March 3 to April 23. You may be glad to hear that, because if there is anything a Scorpio needs, it's control. You have only a few weeks left of Mars in Taurus, and besides, I feel you have already acclimated to this trend that began last month. Now you know when Mars will start to make his long journey back to Scorpio, which he will not reach until October 30 to December 13, 2021.
The point is, once Mars starts his climb to the upper regions of your chart, beginning March 3 and through the rest of 2021, you will start to feel you are easing back into the driver's seat, both at work and at home. You will especially love the period when Mars tours Cancer, April 23 to June 11, 2021, when many things will go your way, particularly in the second half of May, and then beyond that period into July.
If you have felt lately that you've not been getting along easily with your spouse, steady sweetheart, or person you collaborate with at work, keep in mind that within weeks things will improve. For the time being, go the extra mile to listen to your partner in love or business. If, on the other hand, you feel you've heard all the same words from your partner before and can even write the script of your partner's responses, you already know this relationship is not working. Try a completely different approach, or see a couple's therapist, which many readers report is effective. You may conclude over time that you both are either compatible or incompatible. If you don't agree with your partner's priorities, that is tough to change.
As you will see a bit later in your report, you will have a lot of emphasis on your home and family this month. If you are married and want to move, you need to rally your partner's support for your choices, for you seem to have different ideas on where to live and in what style. (This goes for a roommate too, if you live with one, and expect your roommate to move with you and to go along with your plans.)