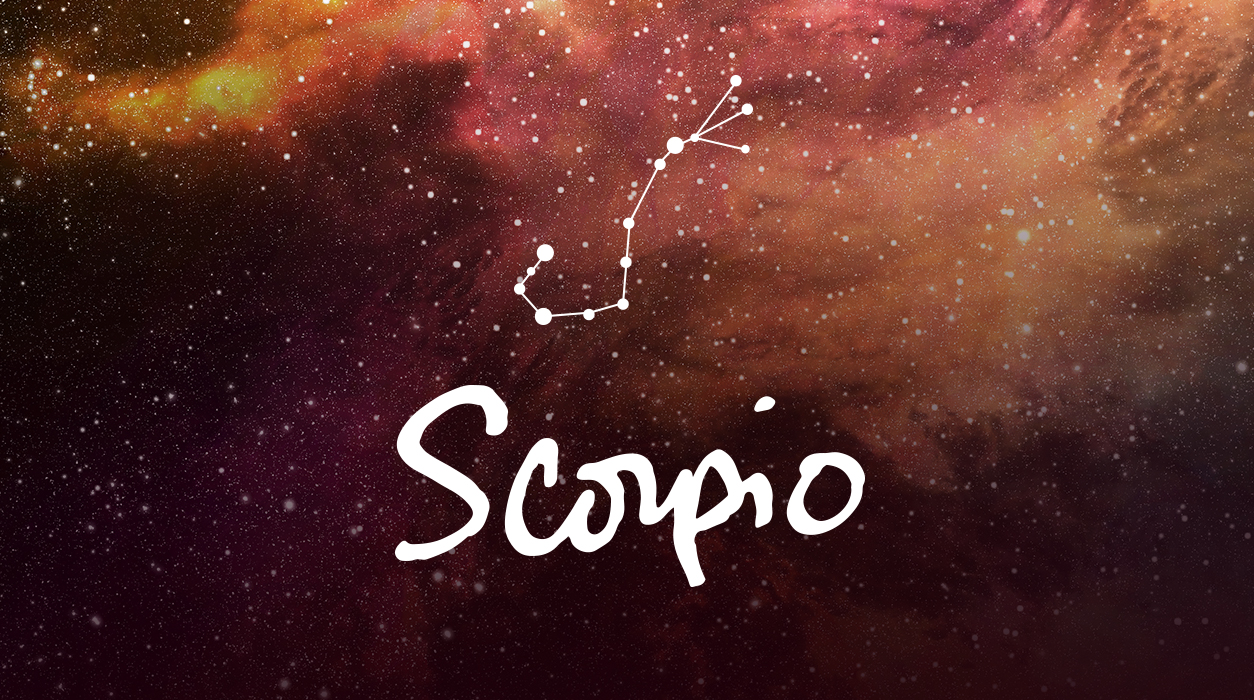 Your Horoscope by Susan Miller
Now sometimes you have to sign the lease, or sell the house or risk losing the buyer. One of my friends decided to close on a house during Mercury retrograde. There was a lien on the house, and no one knew about it because the owner of the house had died. The family wanted to buy the co-op, a lovely apartment in a choice section of Manhattan. The lien was for only $1,500, and it was discovered later that this lien was due to an accounting entry error.
You have to be ready for things to come up out of the blue during Mercury retrograde. The buyers were upset, but the lawyer for the family thought quickly, called his New York councilman, and paid the lien by credit card, so the deal went through. Keep on your toes if you must sign during the retrograde—you will need to keep your wits about you.
If you have a choice, sign your contract, lease, or any other important papers in early March. The same is true for buying an electronic item—a new TV, video game, Oculus Quest 2, a smart phone, computer, kitchen appliance, or even an automobile. (Whether you lease or buy your car, act on this in March.) Any product that runs on electronics or that has moving parts would not be a wise purchase in February.
As we enter February, Mars, one of your two rulers, is still in Taurus, moving through your partnership house, which rules all serious contractual relationships in business, marriage, and any long-term established romantic relationships that would be considered common-law unions.
Mars entered Taurus last month on January 6 and will leave this sign on March 3. Taurus is found 180 degrees away from Scorpio on the wheel, so you would make your best advances by working with the team. Don't try to gain control of the group to direct decisions or actions for that won't work.