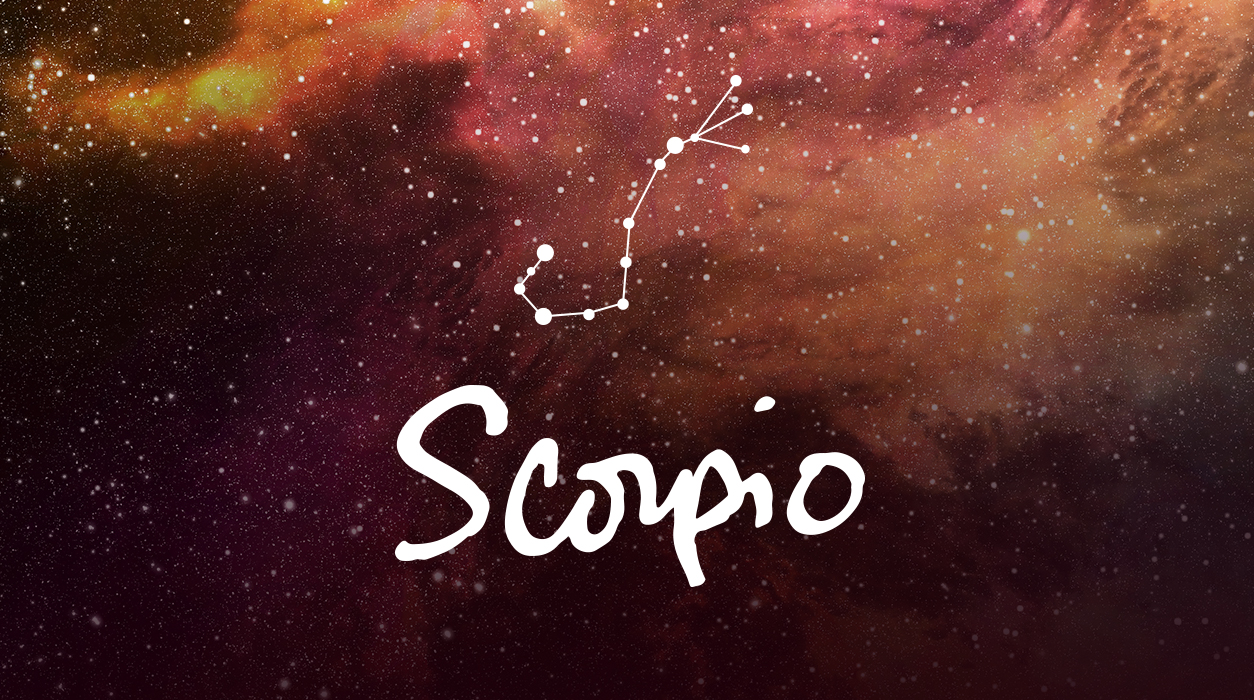 Your Horoscope by Susan Miller
This full moon fell in Leo, so you may have been working on an entertainment or arts project or on a venture related to other areas that Leo rules, luxury goods. Finally, Leo, the place of this full moon, also rules or any product or service, TV show, or learning projects that would be intended for children, so that may have been your focus. Since the full moon brings things to a climax or conclusion, and because this full moon lit the most prestigious place in your chart, you must be feeling very good about your contribution, and rightly so.
If you did not notice anything quite yet, you still might in the first three days of February, as something is coming to a culmination regarding your work.
The communication planet Mercury began to retrograde on January 30 and will continue until February 20. Even though Mercury will not be helpful this month, I feel you have such spectacular aspects, you can get around any obstacle that comes up. I have to clear up a misconception: When Mercury is no longer retrograde on February 20, Mercury does not regulate his orbit immediately. In fact, he is at his wildest at the start and end dates of the retrograde.
You need to leave a space of days AFTER February 20. It's weird that so many of many of my friends jump on the day Mercury goes direct (in this case, that would be February 20) and later wonder why the venture or relationship eventually does not last or goes haywire.
This would be the best year in over a decade to institute your [moving] plans because you have Jupiter to help you find a spacious, sunny spot in the neighborhood you want to live.