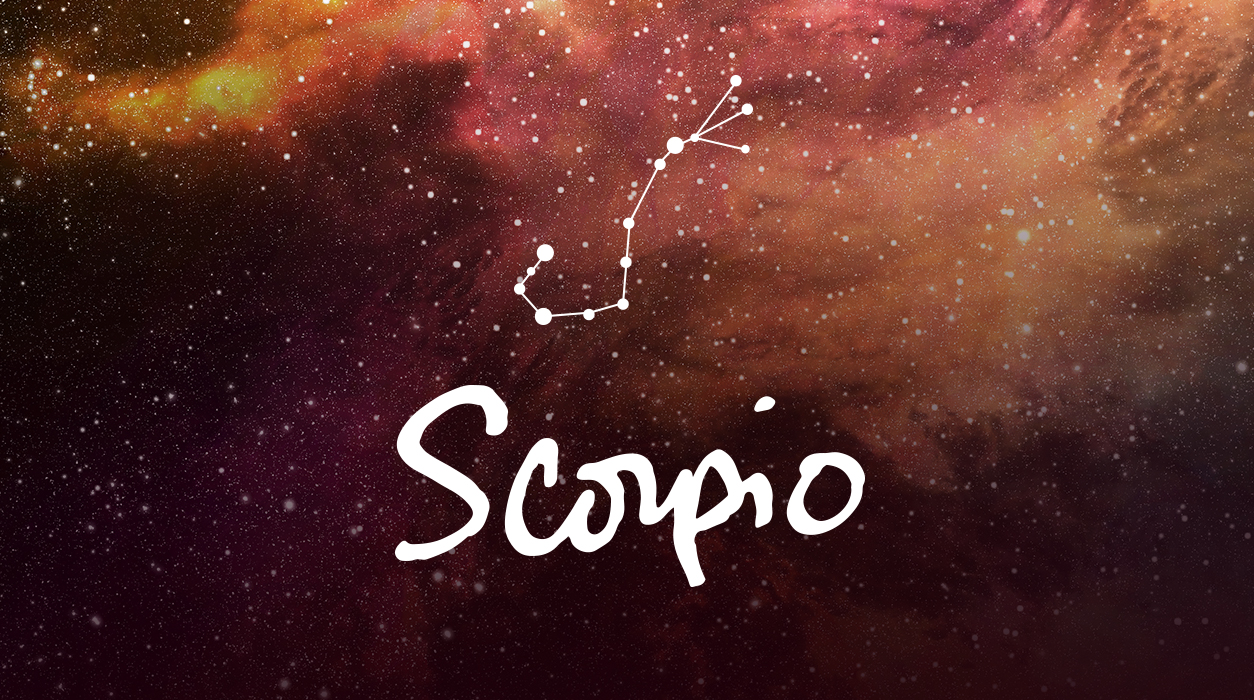 Your Horoscope by Susan Miller
Of course, everything seems to have a yin and a yang, a push and a pull, an on and off switch. In this case, you will have to rally your spouse or live-in sweetheart to go along with your home-related ideas. You may not anticipate the pushback you might receive, so you will need to be your persuasive best to rally others to your ideas.
If you do move, with many planets in Aquarius, you may want to ask an electrician to make sure the wiring in your home will be able to handle the stronger demand of advanced electronics—computers, televisions, and kitchen and laundry appliances. If you are moving, you are more likely to move toward a city rather than suburbia. Although as a Scorpio you need lots of privacy, the preponderance of Aquarian planets puts the emphasis on accessibility to city-oriented sophisticated shops and culture.
There is an alternative way this emphasis on your home life could work out. You may decide to give more help to a parent, or you may welcome new baby into your family—yours or that of your sibling—making your entire clan excited. The warmth of family at the appearance of a tiny child is magical.
As you wind down to the last days of February, you will have delicious fun. February 27 will bring a tender, bright full moon in Virgo, your eleventh house of hopes and wishes, and may bring a family member to stay with you, such as your sister or cousin, or a very close friend may move to your town. The pandemic is still very much with us, so don't let down your guard—masks are still necessary. Nevertheless, I see you positively thrilled with what develops at this weekend, February 27-28.
The reason I love this full moon so much is that surprise-a-minute Uranus will be beautifully oriented to the Sun in a perfect "trine"—120 degrees, indicating a fabulous surprise for you career. Dear Scorpio, you are reaching skyward and going higher with each passing month. Uranus will also send a 60-degree sextile to the full moon, indicating news from afar—perhaps a person in or from a foreign country—will make you thrilled, too. Alternatively, legal matters, the media, and academia will all be areas of gain.
You will love February!