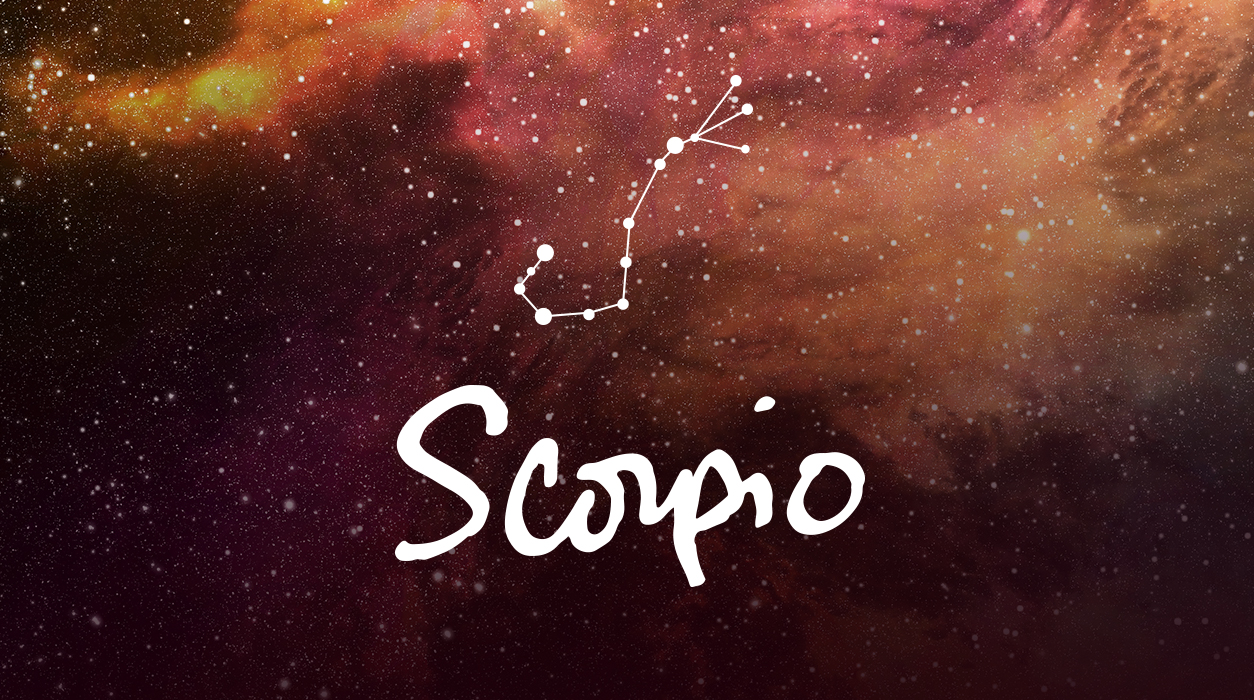 Your Horoscope by Susan Miller
By mid-month, the new moon February 11 in Aquarius will draw your attention to your home, soon to become a center of activity or of your thinking. You will have a remarkable build-up of planetary energy—six of ten heavenly bodies—aligned in Aquarius. Mathematically, that is the highest number of planets we can have in one sign, considering the orbits of each of the planets, so this is truly extraordinary. Lots of news is bubbling up at your home, and this private part of your life will continue to be the center of your attention for months to come. Thanks to the conjunction of Jupiter and Saturn in Aquarius on December 21, 2020 (a once-in-20-year event), a different cycle will underscore how much you will prize your home and family. This cycle will carry you for at least 20 years or more. As you see, you have a great deal of emphasis on your private life.
It may be that you have decided now to move or that your landlord, who you have been renting from, has given you the chance to buy your apartment. You may want to live in the country and buy a house. Alternatively, you may have made the choice to renovate, refurbish, paint, order extensive repairs, or decorate one or more rooms, as a few examples.
This would be the best year in over a decade to institute your plans because you have Jupiter to help you find a spacious, sunny spot in the neighborhood you want to live, while Saturn will ask you to make commitments, and although you might have to sacrifice to make your goal a reality, the end result will make you so happy that you won't want to leave.
It's also a perfect time to rent or buy a second home or vacation cottage or to decide to add a roommate or see a person with whom you've shared your space leave (and be delighted to realize you've just doubled your usable space).