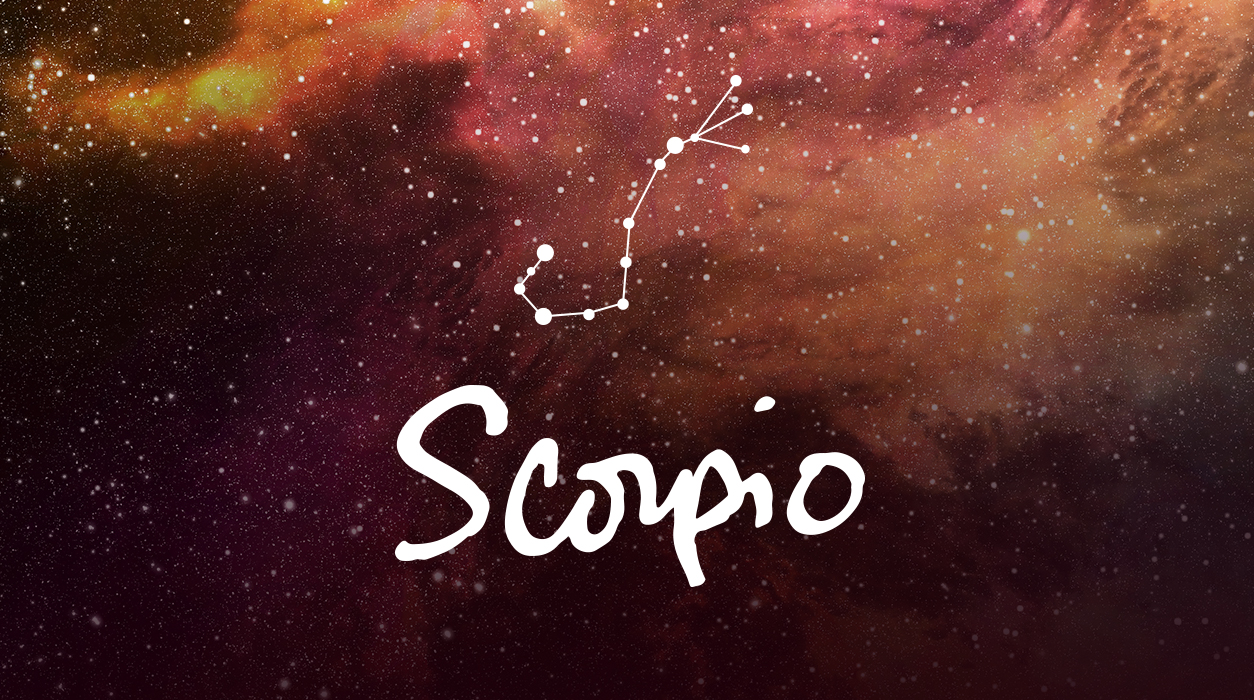 Your Horoscope by Susan Miller
The end of the month will be lighter, softer, and easier. The full moon of February 27 in Virgo, 9 degrees, will bring you needed fun. It looks like you will see a friend or your sister. I say that because this part of your chart rules happiness and joy. It is due to be a very a gratifying time for you, and of course, with a pandemic raging, you will need to maintain social distancing and wear your mask if it's a friend you rarely see.
Alternatively, it is possible you will give a virtual event for charity or a humanitarian cause you believe in. If your event takes place within five days of the full moon February 27, it should give you great confidence to know it will likely turn out exceptionally well.
If your birthday falls on November 2, plus or minus five days, this full moon will speak directly to you. If you have Scorpio rising or your natal moon in Scorpio at 9 degrees, plus or minus five degrees, the same is true for you. Look at your chart. Do you have a natal planet at 9 degrees Scorpio, Cancer, Pisces, Virgo, Taurus, or Capricorn? If so, then that planet will be activated and will be quite helpful to you.
SUMMARY
The full moon of last month, January 28, that appeared in your tenth house of honors, awards, and achievement, may have brought you exciting publicity, a promotion, award, offer for a new job, or praise from your boss or client. Perhaps you don't know yet how much you impressed others and how your reputation is reaching skyward, but you will know in time.