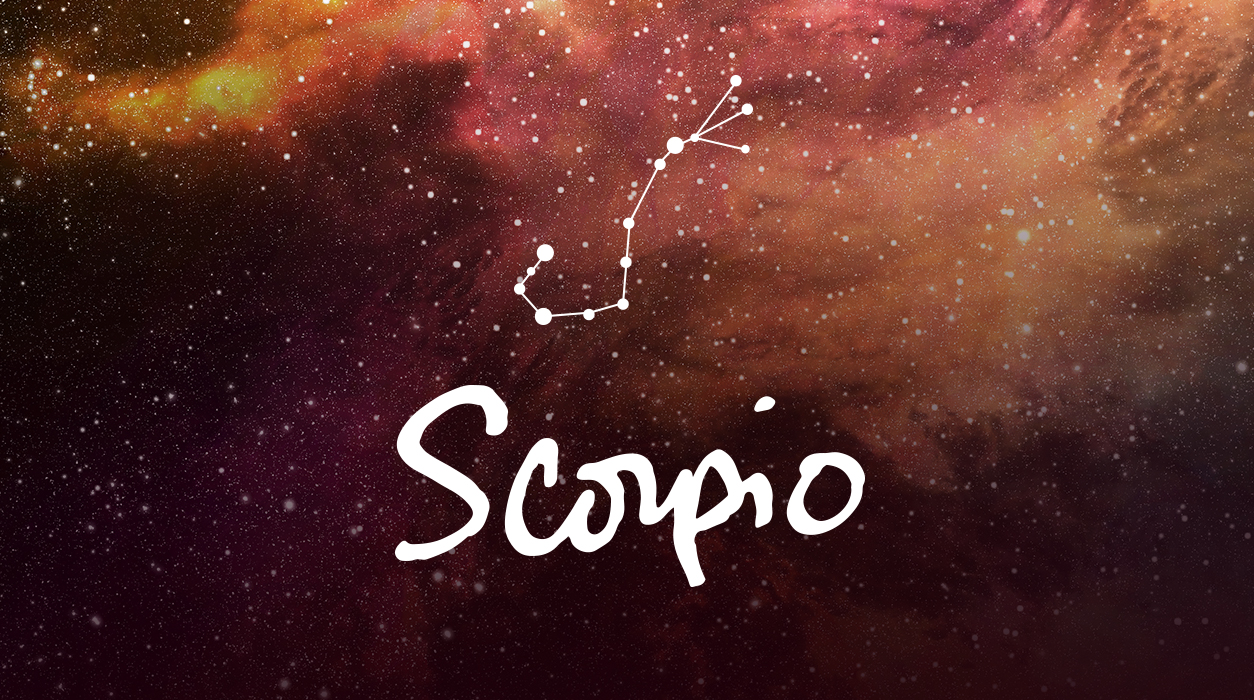 Your Horoscope by Susan Miller
You have exciting opportunities in the coming month, with dazzling progress possible in your career, as well as happy changes regarding your home or family, and by month's end, a chance to connect with certain favorite friends and family, including children, now that career pressures are reducing. You'll feel great warmth from those who clearly adore you and only want the best for you.
As you enter February, you are just coming off a triumphant full moon in Leo which appeared at the pinnacle point in your horoscope map in your prestigious tenth house of your professional reputation, your career progress over the course of your life, and your contribution to others in your industry and beyond. Whatever happened on that full moon January 28, plus or minus four days, confirmed that you were a rising star in your company or community or the world at large.
That full moon of last month, January 28, was remarkable because it was not only a full moon in Leo, but on that same day, the Sun was aligned with Jupiter in Aquarius, a rare event that has not happened since December 27, 2019 (in a different sign). This was a conjunction of two great benefic celestial bodies: the Sun, giver of all life and strength on Earth, and Jupiter, the generous, giving planet of good fortune. This is a rare aspect, and an important project or deal that you finished in your career (or news you received) appears to have brought you applause from VIPs, whether you realize this or not. Your fine performance on or near January 28 put another jewel in your crown.