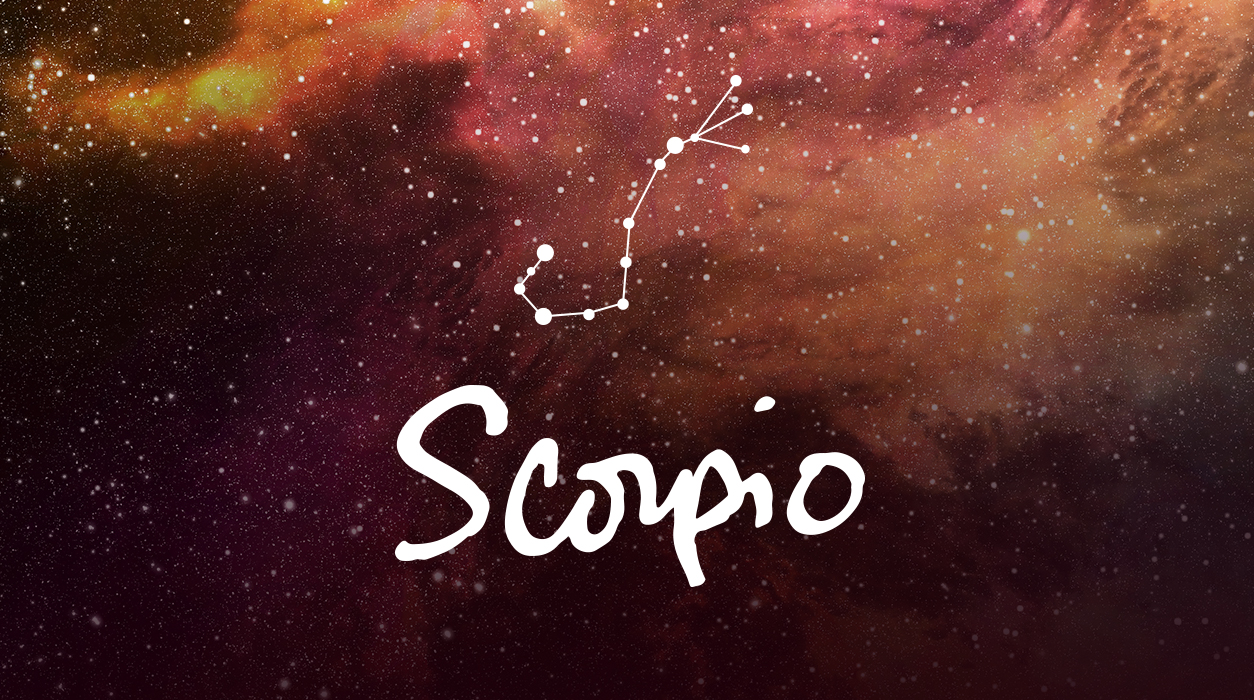 Your Horoscope for Scorpio
For a while, since late August, you've been concentrating on money management. You seem to be reviewing how you spend, save, or invest, thinking about how to bring in more money to create an easier cash flow. One of your two rulers, Mars, entered your eighth house of other people's money on August 20 when it entered Gemini. Mars is still there and due to stay until March 25, 2023—that's unusual, since Mars typically spends just six or seven weeks in a sign, but by the time this trend is over, you will have hosted Mars in this house for seven months, a very long time.
Some young Scorpios are working on raising their credit rating. It is possible that you are planning to do the same (or are applying for a mortgage or a business line of credit or looking for ways to pay down a student loan more quickly). If you have real estate property to sell, you may have been huddling with your broker to decide the right asking price.
As you mature and undergo a lifestyle change, your insurance needs may change, too. You may be assessing whether you have adequate health insurance, life insurance, car insurance, or home owner's/renter's insurance, as some examples. If you never filed taxes for a certain year or are going through a government audit, you may be working hard on giving the government all the information that is being required of you. While you are focused on your finances, you may have already looked closer at recurring charges, such as for Internet and streaming services and made some adjustments, or will make adjustments soon.
This area of your chart also covers wills, inheritances, severance, division of property in a divorce, child support payments, and money you owe to others, as well as commissions, royalties, or licensing fees that others owe you, so you may have been dealing with one or more of these matters. If you were named in a relative's will as the executor of that person's estate and that person has passed, there is a lot of paperwork to do to comply with rules and regulations. If you need help, reach out to a lawyer or accountant versed in these matters.